On this page:
Bio
Photos
Past Lives
Origin Story
---
Bio (Shorter)
Howard's work is rooted in investigating, designing and communicating ideas and opportunities to help people go out and do the work they want to do in the world.
He's currently founder of Wavetable, a creative education studio partnering with forward-thinking brands to create new spaces for audiences to learn, explore, and discover.
Over the past 5 years, Howard has led over 200 workshops, courses and learning experiences for teams with companies like Spotify, IBM, Deloitte, Stella McCartney, and GE. He is a member of the advisory board of SXSW, a certified professional coach, and produces the 'Tickets' podcast exploring the intersection of education and live experiences.
Howard also spent over 10 years in the media & entertainment industry as a digital producer, event promoter, talent agent, and entrepreneur.
Perhaps most importantly, he's in an ongoing search for the perfect breakfast.
---
Bio (Longer)
Howard is an entrepreneur, educator, and coach with a background spanning digital agencies, live entertainment, and technology startups.
His eclectic background includes founding, building and successfully exiting two companies, booking over 5000 live shows in 60 countries as a talent agent, managing complex enterprise software builds, and designing and delivering education programs for leading Fortune 100 companies, universities, and non-profits.
Starting his career in London's digital advertising industry, as a creative technologist and producer he delivered high-profile campaigns and products for clients including Telefonica, Microsoft, and Audi.
In 2008 Howard launched Reprise Music Group, a full-service entertainment agency representing some of the world's most exciting independent music talent for touring, publishing and PR. After both divisions of the company were acquired in 2012 he spent 3 years as a talent agent at Primary Talent in London before starting his own consultancy practice helping startups develop their people, products and partnerships.
Since moving to New York in 2017, some of Howard's recent projects include designing and facilitating the curriculum for the City of New York's AMP NYC accelerator program, advising on commercial strategy for an Asian entertainment brand, and leading product strategy for a sustainability startup.
Howard is also a professional coach working with entrepreneurs and executives in the creative & tech industries; a mentor with BUILD NYC and The New School; and is the host and producer of the 'Tickets' podcast, featuring guests from companies such as Airbnb, The New York Times, Sonar Festival and Duolingo.
---
Press Photos
Just right click and save. Use them for podcasts I'm featured on, events I'm speaking at, or as a personal dartboard.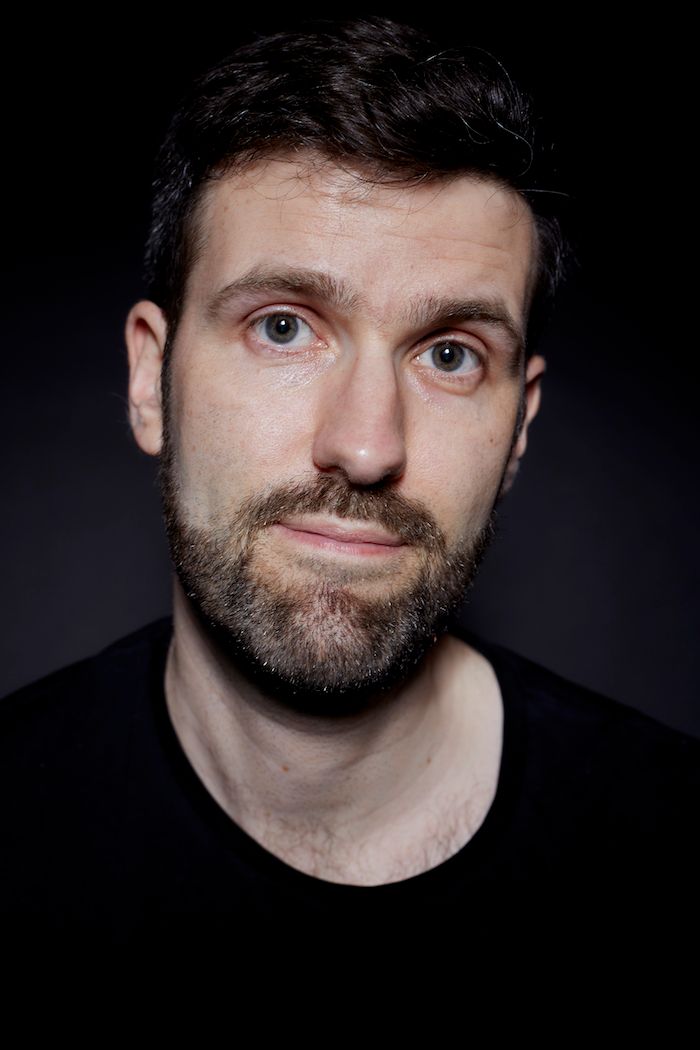 ---
Past Lives
We've all got a few. Here are some of mine
---
Origin Story