Tickets Podcast: Blending digital technology and physical space design with Parc Office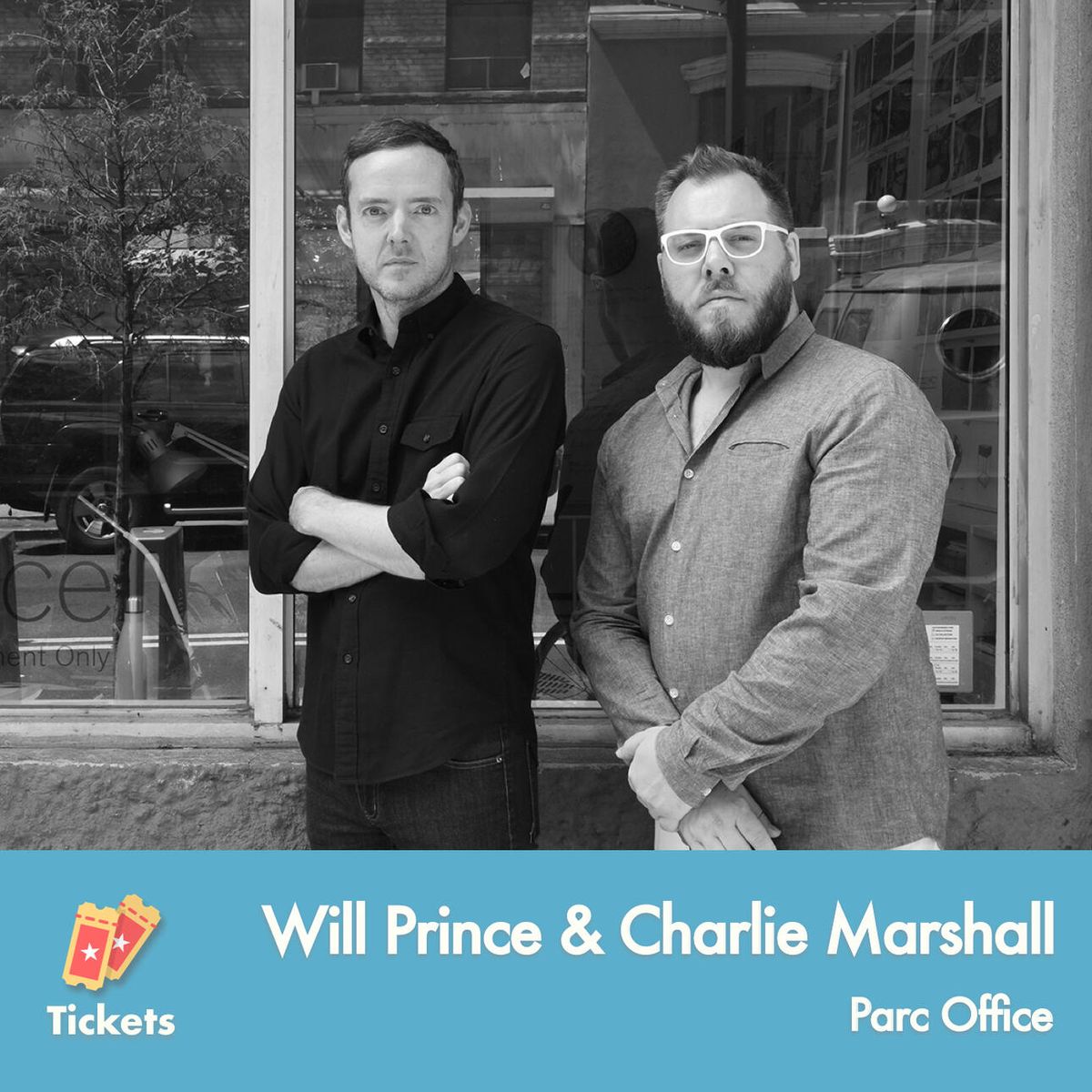 > iTunes: https://itunes.apple.com/us/podcast/h-bureau-presents-tickets/id1336642615
> Stitcher: https://www.stitcher.com/podcast/h-bureau/tickets-2?
> Google Play: https://play.google.com/music/listen?u=0#/ps/Ix4hwdmvjhe5rmodk3cu54aoeq4
> Our podcast landing page: www.hbureau.com/tickets
On the guest list today are Will Prince and Charlie Marshall, principals at Parc Office, a New York based experience design practice.
Blending digital technology with physical environments, Parc's projects include Google's Cultural Institute, flagship store design for Adidas, reimagining Le Meridien hotel in Istanbul, and creating a modern day fashion Museum for Gucci in Florence.
Listen on for the duo's insights into the impact of Instagram, how they assess new technologies, customising experiences for local audiences, and tales of jet-lagged Parisian bar crawls.
Episode overview
09:00 Parc's founding principles
14:30 Positioning and meeting market needs
21:00 What clients are thinking about today
28:00 Retail strategies
35:00 Innovation and the trough of disillusionment
45:00 Choosing technologies and learning from failure
55:00 Designing for the hospitality industry
62:00 The dive bar experience