About Me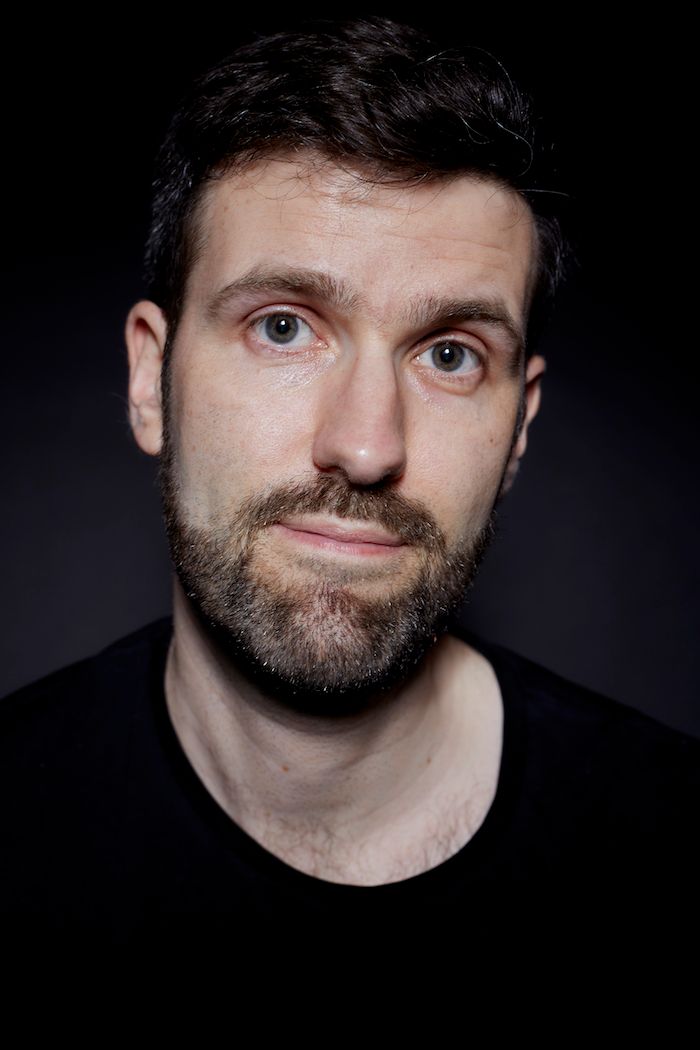 I've been a DJ, forest rave promoter, Ministry of Defence employee, journalist, digital producer, radio host, talent agent, teacher, product manager, coach, and entrepreneur.
Believe it or not, there's a common thread (no, really): creating platforms and opportunities for people to find their voice, share their stories, and discover, learn and connect.
---
What I'm working on
Here's more on what I'm doing now.
Here's my Bio
---
Questions I seek to answer
Much of my work revolves around these questions:
How can I feel better equipped to do the work I want to do in the world?
How can education be less dry and disconnected?
Where are the stories of entrepreneurs I can actually relate to?
Wtf does my next career chapter look like?
And perhaps most importantly of all...
Where can I find the perfect breakfast?
---
Some other (possibly) useful information:
My core values are Freedom, Curiosity, Collaboration, Learning by Doing, and Inclusivity
If I'm good at anything it's probably investigating, designing, and communicating ideas. Especially all three together. While drinking coffee
I'm a Gemini, Enneagram Type 5, left-handed, and very tall
---
Other stuff I'm into...
Music (techno, post-punk, afrobeat and a lot more – I'm also considering coming out of DJ retirement…let's see)
Boxing (southpaw)
Football/soccer (centre-back to play, Crystal Palace to watch – both are erratic and unglamorous, but sometimes pretty effective)
Traveling (wherever I can)
Improv & Standup Comedy (trying not to be a 3rd rate Larry David)
Yoga (frog, on a very good day)
Cycling (single speed)
Kayaking (slowly)
Reading (mainly non-fiction plus some Nordic noir)
Cooking (Ottolenghi style)
---
Recommendations
I've collected some of my favourite podcasts, playlists, books, and other things. Check 'em out.
Here's are some of the tools and technologies I use in my work.
---
Previously...
Here's my Origin Story and a few of my past lives.
---
Get in touch
Email: This is usually the best way to get in touch. Although I read 100% of emails, I can't promise a response to absolutely everything. If you reply to my Adventures... newsletter with a specific question or comment, the chances I'll reply are far higher.
Social Media: If you've got a short message or question, please tweet @HowardGray and I'll get back to you as soon as I can. You can also try Instagram DMs but I don't check 'em that often
In person: I love meeting up with people in-person (no, really.). If you're in NYC some time and want to get together, send me an email.