Tickets Podcast: Fusing music and technology with Sonar Festival's Ventura Barba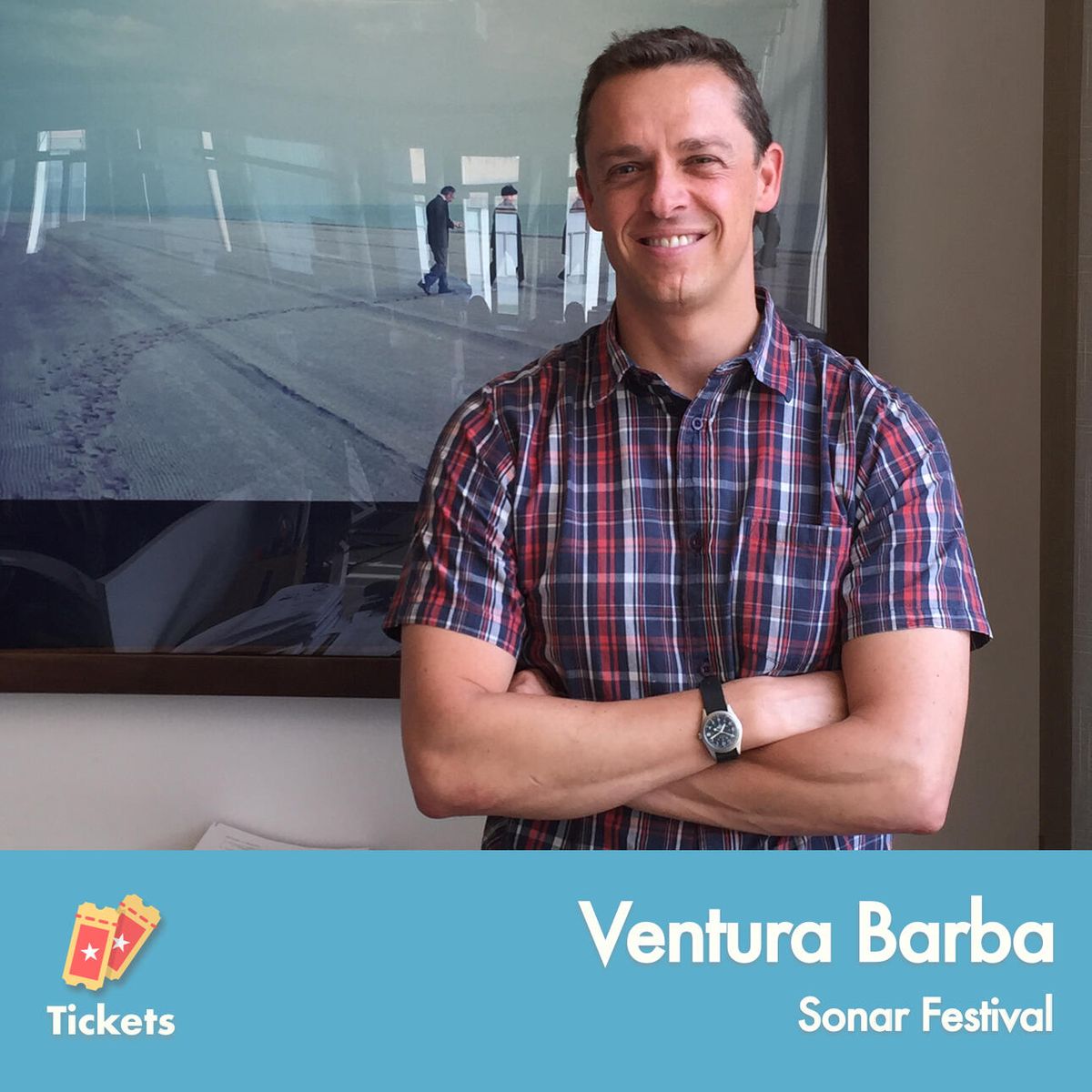 Make a list of the most respected international festivals and Sonar is bound to feature.
Starting in 1994 as a 3,000 capacity event in Barcelona, Sonar has grown to host over 120,000 attendees in the city each year and now has a presence in locations as diverse as Istanbul, Buenos Aires and Hong Kong.
On the guest list today is Ventura Barba, CEO of Sonar's parent company Advanced Music. Having known the Sonar founders since that very first edition, he spent time at BMG and Yahoo Music before reconnecting with the founding team in 2009.
In this conversation we talk about how Sonar take their concept into new cities around the globe, the importance of featuring new technologies , and how brands are deepening their partnerships with festivals.
Episode overview
02:30 Sonar from 1994 to 2018
07:30 Expanding around the world and thinking about creative networks first
16:00 Sonar's technology focus
26:00 Going out of your comfort zone to enable longevity
28:00 Brands as co-creators