Tickets Podcast: Storytelling in VR with Time's Mia Tramz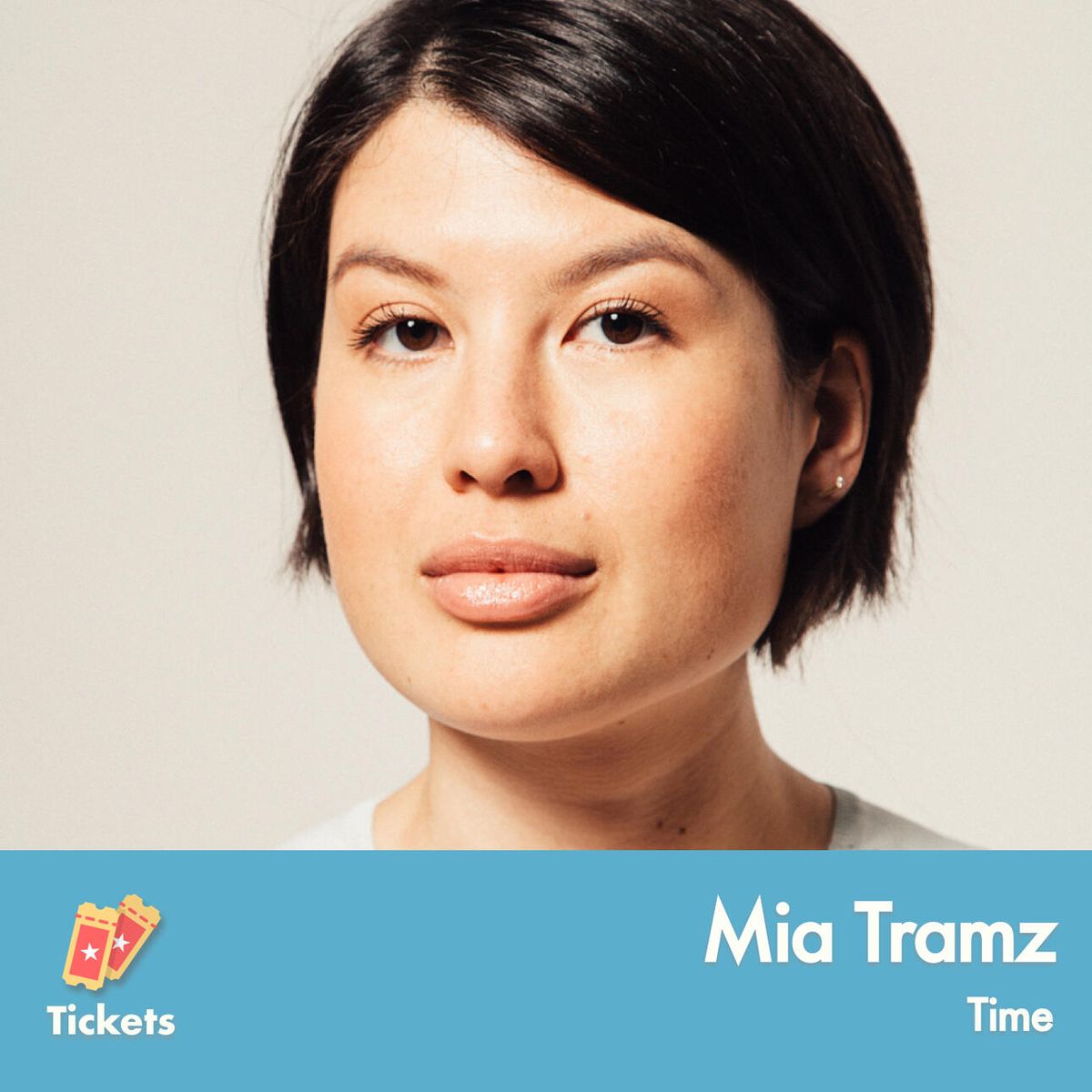 > iTunes: https://itunes.apple.com/us/podcast/h-bureau-presents-tickets/id1336642615
> Stitcher: https://www.stitcher.com/podcast/h-bureau/tickets-2?
> Google Play: https://play.google.com/music/listen?u=0#/ps/Ix4hwdmvjhe5rmodk3cu54aoeq4
> Our podcast landing page: www.hbureau.com/tickets
On the guest list today is Mia Tramz, Editorial Director of Enterprise and Immersive Experiences at Time Magazine.
Following a degree in Visuals Arts at Columbia University, Mia began her career as a photo editor before branching out into VR through her role running Time's Life VR initiative.
In this conversation Mia talks about how she tackles telling compelling VR stories across over 30 brands, what's it like to run a startup within a large organisation, the 4 levels of VR immersion, and reveals a life-changing night in the company of Gwen Stefani and Weezer.
Episode overview:
09:00 Taking a visual arts degree into photo editing and VR
12:00 Approaching VR across 30+ brands
19:00 Advice for startups interacting with brands and agencies
22:00 The 4 levels of immersion and the roadmap for VR and AR over the next few years
33:00 Identifying and hiring talent
40:30 The most exciting tracks for storytelling in VR
44:00 Productivity tips and staying ahead
47:00 90s concerts from Weezer to Hedwig and the Angry Inch