Tickets Podcast: Vincent Marini on taking the magic of Broadway across the globe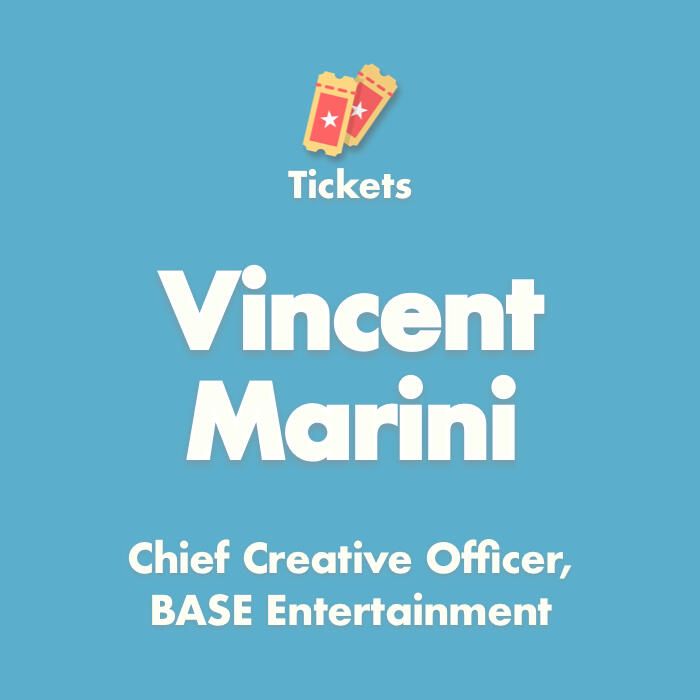 On the guest list for today's episode of Tickets is Vincent Marini.
Vincent is chief creative officer at Base Entertainment, a global live entertainment company working across disciplines including theatre, music, circus and magic.
Over his career Vincent has produced and directed high profile shows across the globe. He's been the artistic director of one of Ameria's premier state theatres, worked as a special consultant to Cirque du Soleil, and served on the board at a number of cultural trusts and institutions.
In his role at Base, he's responsible for bringing all the company's key projects to life – from theatrical plays and musicals, to concerts, magic shows and cutting edge hologram technology experiences.
It's clear from the start how much knowledge and passion Vincent possesses for both his craft and the industry more broadly.
This episode is a must for producers, directors, creators and impresarios across creative mediums.