Tickets Podcast: What's next in travel & tourism ticketing with Leith Stevens of Redeam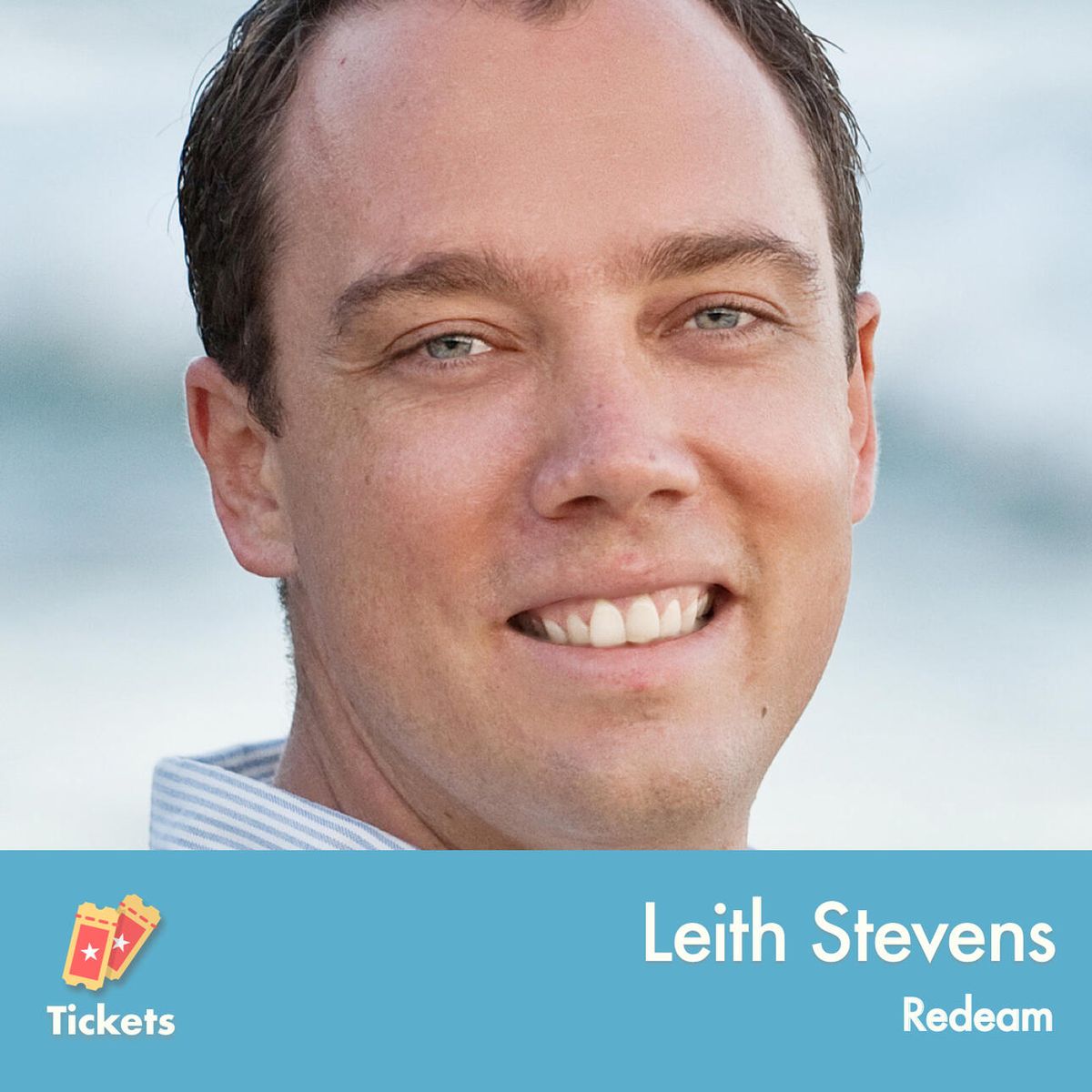 Think about the last trip you booked. You may have done it all from your mobile phone.
Flights – Kayak or SkyScanner.
Hotels? Expedia, Tablet, or maybe Hotel Tonight
Transfers – well, Uber and Lift make it easy
But what about a tour, an exhibition or an attraction at your destination? Even if the booking is online you may still need a paper ticket to gain entry. It's a headache for both consumers & businesses alike.
On the guest list today is Leith Stevens of Redeem, a Colorado based startup building digital ticket solutions for experiences around the globe.
In this conversation Leith gives us an insight into the inner workings of the tourism industry, the most interesting shifts in the ticketing business, and valuable advice for startups in all industries looking to go and build the right thing.
Episode Overview
04:00 How technology has impacted travel & tourism – from flights to hotels and tours
13:00 Lessons learned from startup 1 to startup 2
16:30 Disney's Magic Band and the growth of multi-day passes for attractions
21:00 The fragmented tours & attractions market in 2018
23:30 A branding & digital marketing challenge
25:30 Starting Redeam – failed experiments and successful anchors
31:30 Trends in the ticketing business
35:30 Growth in the timeslot model
39:20 Resellers, distributors and secondary markets
41:30 Taking a trip to the Mexican cenotes