Under the Current Podcast: #11 - Olaf Boswijk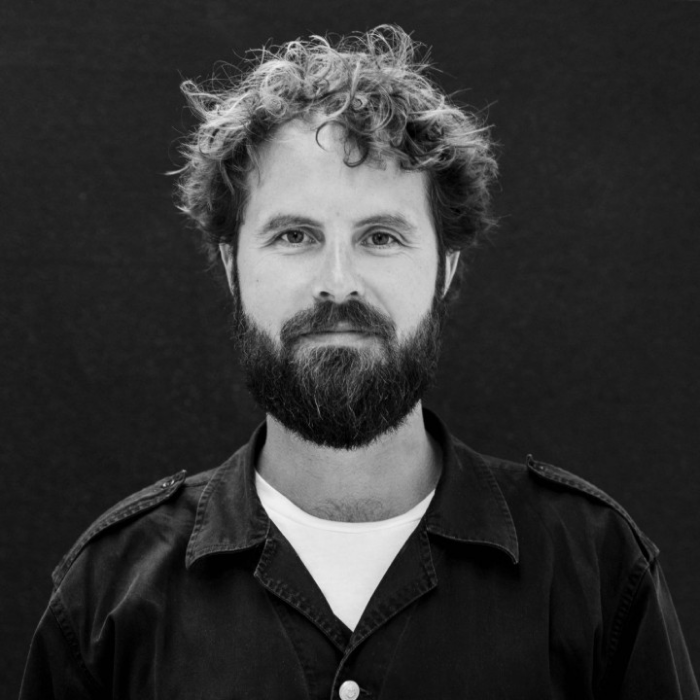 building spaces for arts and culture, finding new perspectives on our natural world, and the importance of staying naive
Listen now:
Anchor | Spotify | Apple Podcasts | Google Podcasts | Pocket Casts
---
Amsterdam is widely renowned as a global hub. It's a centre of art, creativity, forward-thinking approaches to sustainability, and a centre of incredible nightlife.

Olaf Boswijk has been at the very center of Amsterdam's nightlife scene for well over a decade: as the music programmer and resident DJ at the Club 11 venue, before setting up the legendary Trouw, and the equally vital De School. It's fair to say Olaf's had a big part to play in creating a worldwide buzz around electronic music in the city.

When Olaf decided to take a little break, he headed out of the city for a little while with his wife Mirja in their yellow camper van.

But this wasn't any old trip – they headed west to Canada, went south into the US, and then all the way through Latin America to Patagonia.

It was in southern Chile that they fell in love – with an incredible part of nature they've come to call Valley of the Possible.

Valley of the Possible is a place where Olaf, Mirla and their team invite and challenge artists, scientists and other creative thinkers and makers to envision alternative perspectives on our relationship with the natural world.

In this conversation Olaf shares the back story of launching this latest project, the questions he asks about his own creative work, his attitude to risk, and why less ambition may be a positive sign.
---
Show notes
05:00 Hitting the road from Amsterdam to Patagonia

10:00 The tension between the DJ and club owner

18:00 The power of live vs pre-recording

24:00 Falling in love in Chile

30:00 Making career pivots

33:00 Bringing Valley of the Possible to life

42:00 Olaf's attitude to risk and ambition

55:00 Asking the difficult questions around climate and nature

59:00 Nightlife going from global to local

63:00 The impact of fatherhood
---