Under the Current Podcast: #13 - Sims Foster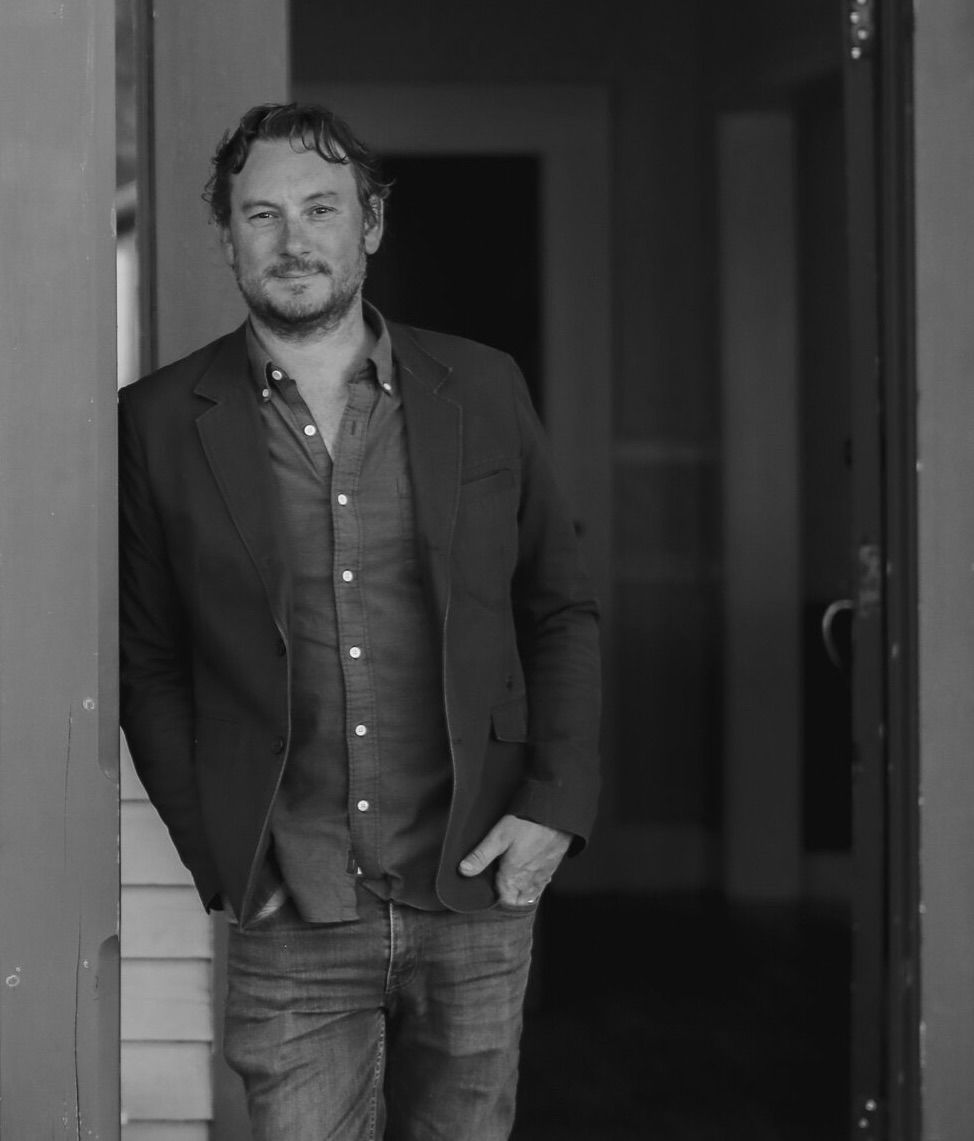 the future of the hospitality industry, and doing business for local good
Listen now:
Anchor | Spotify | Apple Podcasts | Google Podcasts | Pocket Casts
---
New York, New York.
So nice they named it twice.
But beyond the confines of the big city, there's a whole state with over 10 million residents. And at over 55,000 square miles, it's a state that's bigger than Cuba, South Korea, and England.
A couple of hours out of Manhattan, and only a third of the way north Upstate, lie the Catskill Mountains.
The region's incredible natural beauty has led to it being a setting for films and art for well over 100 years, and also the home to holiday resorts that propelled many young comedians to stardom during the area's boom era in the mid 20th century. By 1960, Sullivan County at the west of the region had the most hotel rooms of any county in the US.
But within a decade, nearly every hotel had disappeared, and the area felt a sense of abandonment.
One of the locals seeking to bring back the positive narrative surrounding the Catskill Mountains is Sims Foster. With five generations of his family coming from Sullivan County, Sims and his wife Kirsten have spend the past 7 years building Foster Supply Hospitality – a group of rurally independent small hotels and restaurants with a focus on affecting positive change in the community.
In this conversation we get into facing up to the inevitably of hundreds of tiny failures, finding thought partners, the importance of the practice room, how the hospitality industry could rethink the ways it trains talent, and why local matters.
---
Show notes
05:00 Introducing Foster Supply Hospitality (and a rogue refrigerator)
08:00 Why the Catskills is such a storied region, and how it's changed so dramatically in the past few decades
15:00 Starting in hospitality: from dishwashing to digging into data
25:00 Bringing a music sensibility to the hospitality business – and the importance of the practice room
33:00 Facing up to the prospect of constant tiny failures
36:00 The future of training in the hospitality industry
45:00 How Sims assesses new hotel and restaurant opportunities
50:00 Underrated factors that make or break a hospitality company
54:00 The colossal financial failure – and making a recovery
63:00 Seeking out thought partners… and working with your life partner
70:00 Recognizing crisis, and moving forward
77:00 The importance of doing business for local good
---