Co-Founder Conflict: NFI?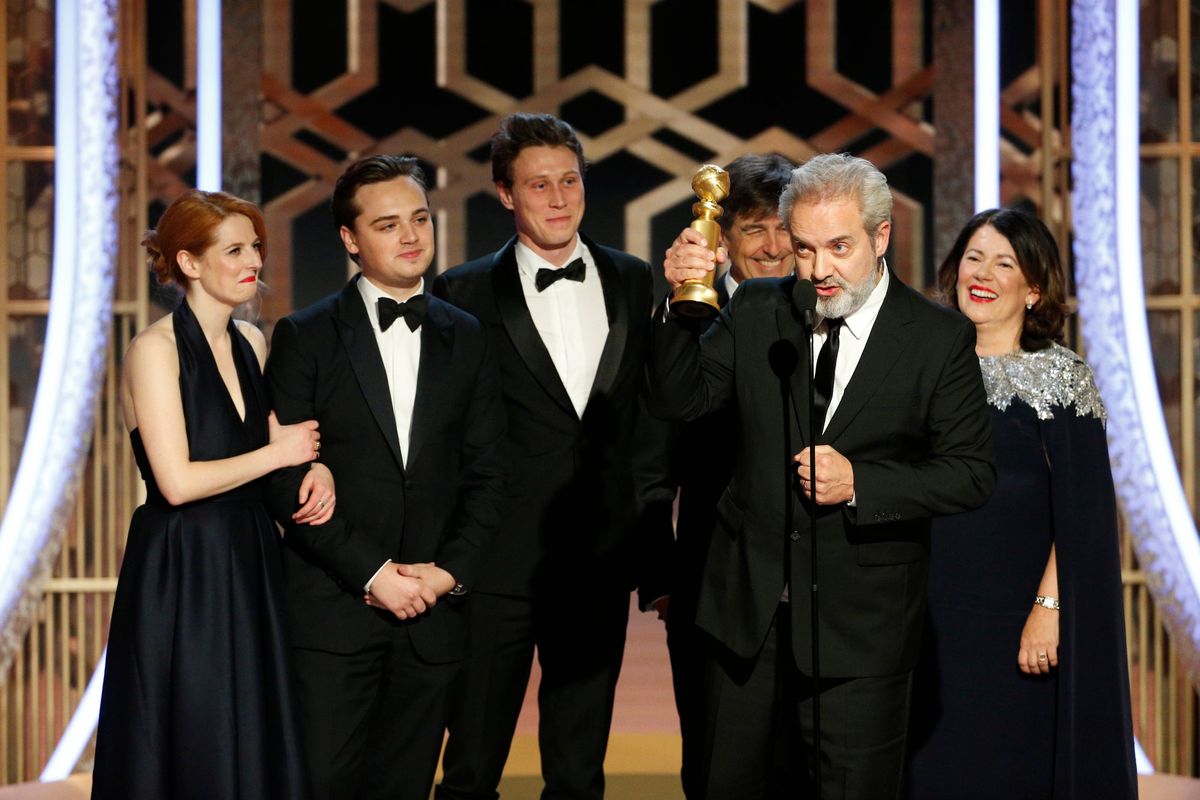 I met up with my friend Gillian yesterday.
Like me, she's perhaps a frustrated introvert – very comfortable being out there in front of a room, but less keen on being the in-your-face face of a brand.
As we chatted about the shift from contractor/freelancer to entrepreneur, and being front of house vs. behind the scenes, she suggested this little thought experiment which she's used when working with co-founding teams.
"If Time (or whichever magazine is most prominent/prestigious in your world) called and said they wanted your co-founder on the cover, but not you, how would you feel?"
It's worth asking this one twice.
"How would you really feel?"
Or how about this: you're at an awards ceremony.
It's top of the tree; the Oscars for your industry (perhaps it is the Oscars; 'tis the season, after all). 
Your company is being honoured with a top award. However, again they just want your co-founder.
You have to sit on your own at the back of the room. Maybe you're even NFI.
---
How would you feel?
How would you really feel?
How would hope you co-founder would act?
And how do you think they would really act?
How would they act when you're not in the room? When you're NFI?