Tickets Podcast: Building a global electronic music brand with Elrow's Victor de la Serna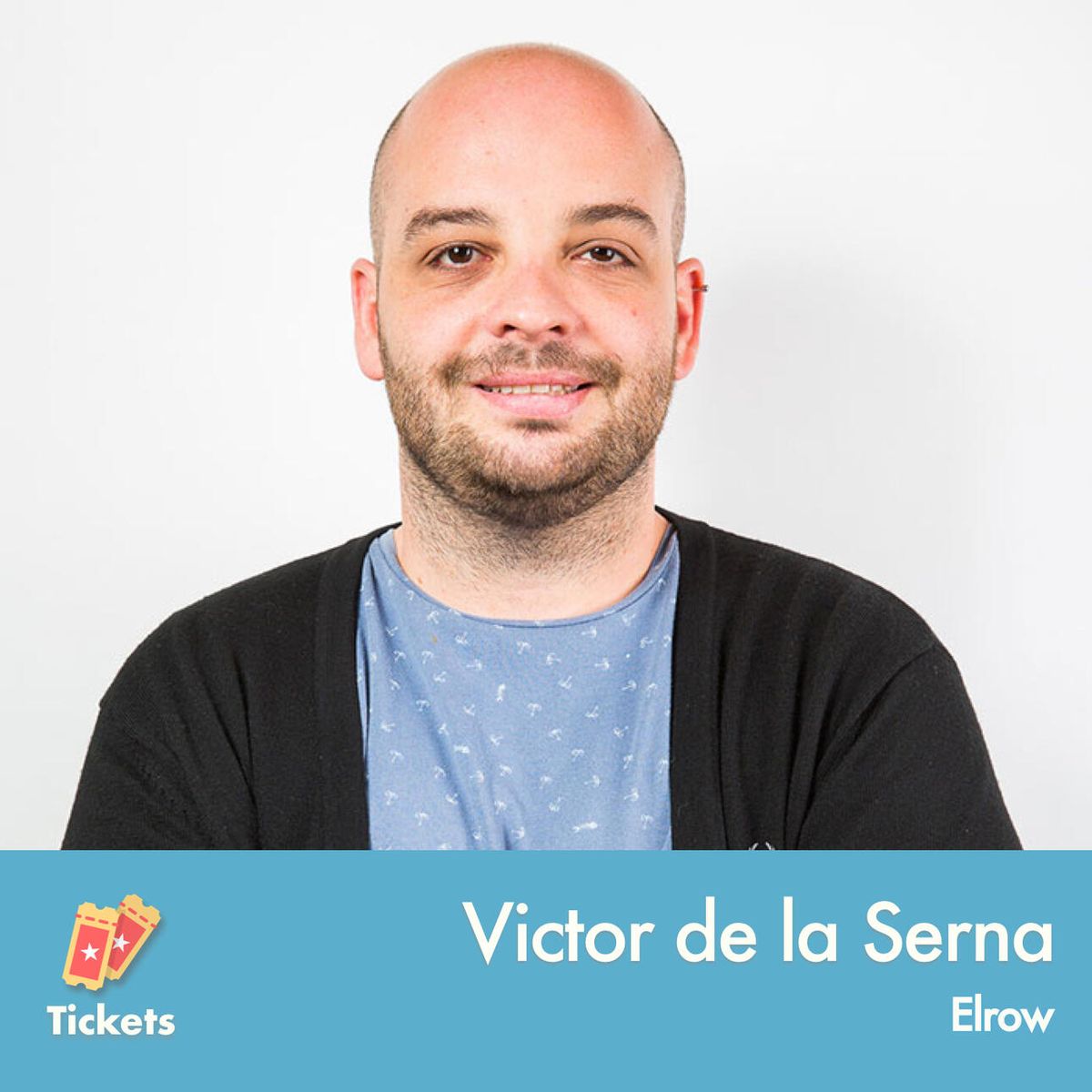 What do you get if you combine circus performance, immersive theatre, and electronic music? The answer is El row, a global events brand based in Barcelona.
The party started at a venue in the city in 2010, but this business goes back to the mid 19th century, staying in the same family for nearly 150 years.
On the guest list today is Victor de la Serra, El Row's global talent director, overseeing programming for events around the world.
In this highly entertaining conversation, we talk about the importance of thinking about the long game, how to stay ahead in a competitive market, and when mud and rain aren't as bad as they seem.
Episode overview
04:00 The family business from 1870 to today
22:00 Why Barcelona is such a hotspot
24:30 The secret behind the 'Tickets' name
27:30 The tipping point for Elrow from local party to global brand
35:00 Elrow's themes
46:00 Staying ahead in a competitive market, and maintaining work/life balance
51:00 Taking over one of London's busiest shopping districts