Tickets Podcast: Scaling human connection through music with James Beshara (Head of Music, Airbnb)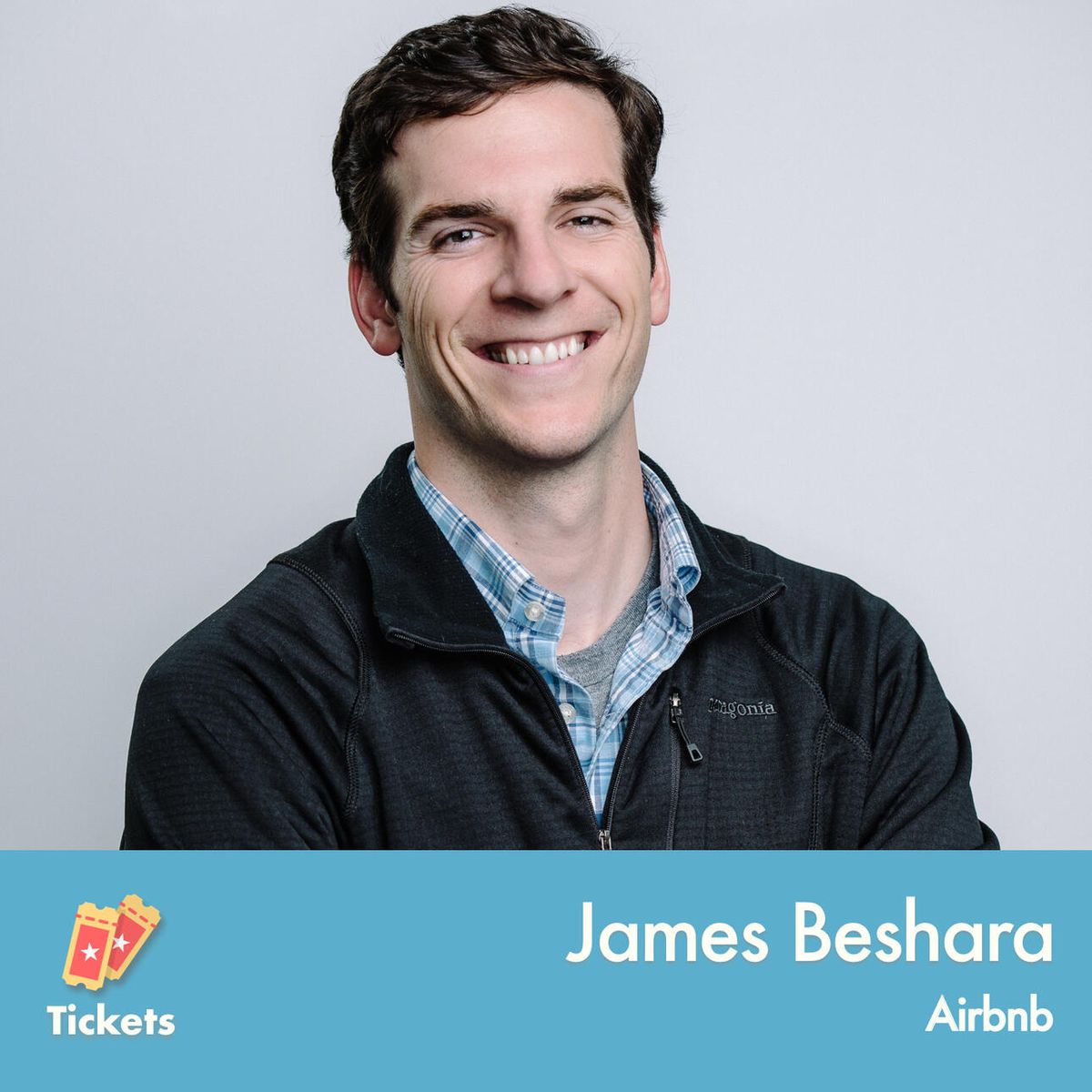 Today's episode is the last in this first season of Tickets.
We'll be taking a break for the summer before returning in September.
If you've enjoyed what you've heard so far, please take a moment to leave a rating or review via your podcasting service of choice, or just tell a friend – we'd really appreciate it.
We'd also love to hear your feedback, ideas and suggestions for season 2 – feel free to drop us a line by visiting hbureau.com/tickets
On the guest list today is James Beshara, global head of concerts at Airbnb.
James leads Airbnb's growing presence in the world of music experiences, providing guests, hosts and artists with new opportunities to share and enjoy live music.
Inevitably it was at our season finale that we finally encountered a ton of of technical problems.
Luckily James was more than accommodating – letting us overrun so we got a decent amount of time to chat and rescuing the episode by setting up the recording on his side as my laptop was misbehaving so much.
Listen on for James's insights into the way Airbnb think about experiences, the importance of intimate concerts, and where to find the best green room in LA.
Episode overview
04:00 Airbnb concerts' start point
08:30 The growth of music consumption in digital vs live
12:00 Scaling human connection through music
14:00 Learnings from Tilt into Airbnb
17:00 The Airbnb concerts business model -from early stage artists to international headliners
22:00 Differentiating in a crowded market
27:00 A pop up green room in Los Angeles