Tickets Podcast: Building, financing and operating arts and music spaces with Dhruv Chopra (Elsewhere Brooklyn)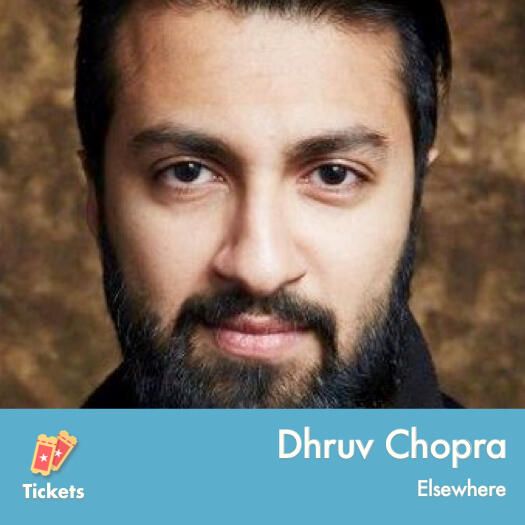 The numerous challenges facing venues of all shapes and sizes have been well documented over the past few years.
So how do you go about creating a new place for arts and music in one of the world's most competitive real estate markets?
Dhruv Chopra is one of the three co-founders of Elsewhere, a 24,000 sq ft space in New York that opened at the end of 2017. After a childhood playing in a wide range of bands, Dhruv spent 5 years as an investment manager at Capricorn, before making the move to start his journey with Elsewhere.
Listen on for Dhruv's insights into fundraising, managing risk, making the most of data, and the 3 key pillars for local talent to thrive.
Episode highlights:
09:00 The start of Popgun promotions (now the in-house promotion team at Elsewhere)
16:00 Taking Elsewhere from idea to opening night
23:00 Utilising data and handling construction
29:00 The logistics of operating a venue
33:00 Being friends and founders
42:00 The future of art and music spaces
51:00 The 3 key pillars to support creative talent