Tickets Podcast: Talent programming from nightclubs to auditoriums with Dave Gamble (Royal Albert Hall)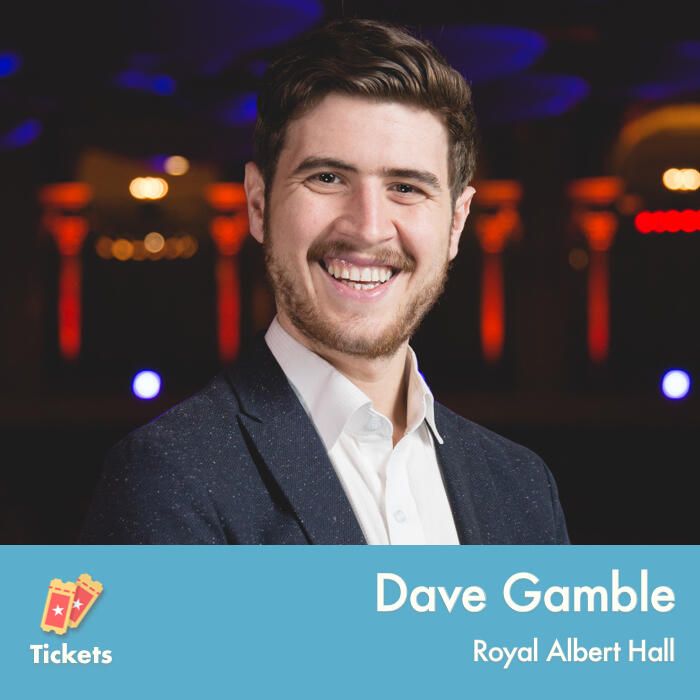 On the guest list today is Dave Gamble, programming manager at London's Royal Albert Hall.
After starting out at the Roundhouse venue in Camden, he spent 5 years as a promotions manager at the legendary Fabric nightclub before moving to the Royal Albert Hall in 2015.
Recorded on the day of the venue's 147th birthday, in this conversation Dave explains what makes the Royal Albert Hall such a unique performance space, the day to day of being a promoter in a venue holding over 1000 events each year, and what he looks out for when booking emerging talent.
Episode overview:
03:00 Recent highlights at the venue
08:30 Dave's journey from TV and radio workshops to a career in talent programming
19:30 The day to day role of a promoter
35:15: History of the Royal Albert Hall
48:50: Dave's reading list