A lot can happen between now and never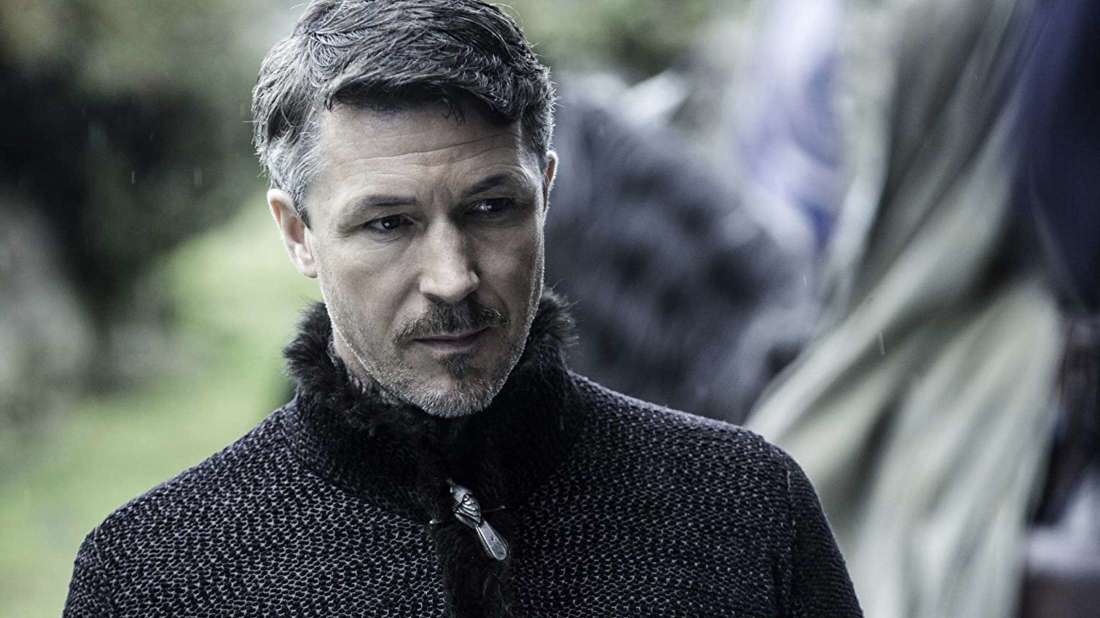 My wife and I are getting deep in the game. The Game of Thrones game.
I admit I never went fully in at its peak. I merely hovered around the fringes: an episode here, a few scenes there, and on one occasion gingerly deploying a Sean Bean GIF into a Slack channel. That one was strictly for the 'heads. Even if I didn't real grasp the context.
But now I'm in. Hook, line, and sinker.
We're catapulting our way through Seasons 1-7, chasing the runaway train at its lull before it blasts off again at Season 8.
There's so much I could write about Game of Thrones – the stories, the production, the undertones, and more. Most of its probably been written already.
So maybe for something simple yet profound.
Midway through Season 4, in the 'Mockingbird' episode, Petyr Baelish (played with wonderful cunning and poise by Aidan Gillen) throws out a line that I've since kept on hand as a counter to negativity – whether from others or my own pesky inner critic.
A lot can happen between now and never.
It sure can. We often forget it.
And a lot can still happen between Season 6 Episode 1 (at the time of writing) and Season 8. So don't spoil it for me.
For more alternative views on Game of Thrones I highly recommend this nifty set of data visualisations from my pal Jeffrey Lancaster. Dig in!