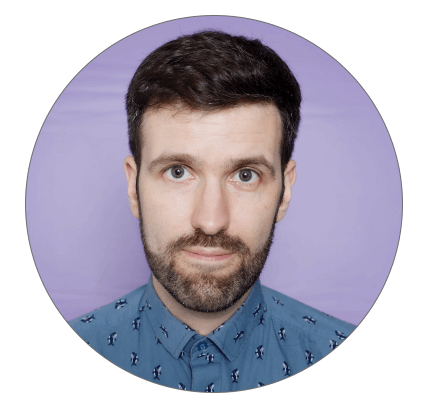 ---
Check out my guides to...
How to go out alone, overcome the fear, and stay curious
How to design interactive spaces for learning and exploration
How to craft and communicate stories that move people
---
Me in 10 seconds
After 10 years building a talent agency, producing parties, and traveling to gigs in Belgrade, Buenos Aires, Beirut, and other places not starting with B, I began to remix information instead of music.
Today, I create environments for learning, exploration, and discovery to happen. I do this through:
Everything I share here on this site
Wavetable - a creative studio blending education and entertainment
Fondo – your personalized career GPS
Learn more about me.
Working together
I do select speaking, workshop, and coaching engagements. Learn more >
For collaborations, interviews, or other business enquiries, send me an email.