Baby got Bach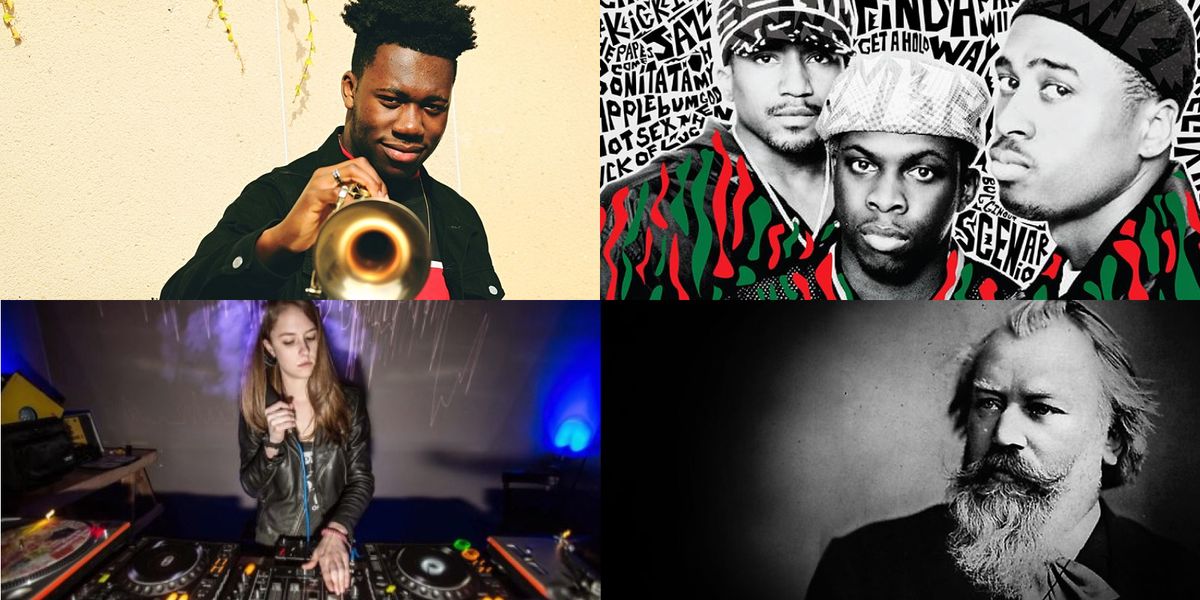 Our baby's not sleeping much at the moment. The only thing that seems to help is classical music: Brahm's lullaby, or a bit of Bach. But the rest of the world is leaving classical behind. Why?
Today, there's no conductor or setlist. The roles and instruments aren't fixed. And there are no recitals where the audience sits still and listens.
Instead, today's world is a melting pot of Jazz, Hip Hop, and Electronica.
- Jazz is improv, free form, varied time signatures
- Hip hop is storytelling, community, a blend of mediums
- Electronica is digital experimentation, synthesis, and global collaborations

The future of work, learning, and collaboration is rooted in being able to improvise, adapt, and make cross-cultural connections.
It's time to update the playlist.
Speaking of which, I'm in need of new music recommendations - what should I be listening to?

P.S. The very best music has a knack of weaving together classical and contemporary. Perhaps classical music isn't done just yet.