Coaching: Preparing for job interviews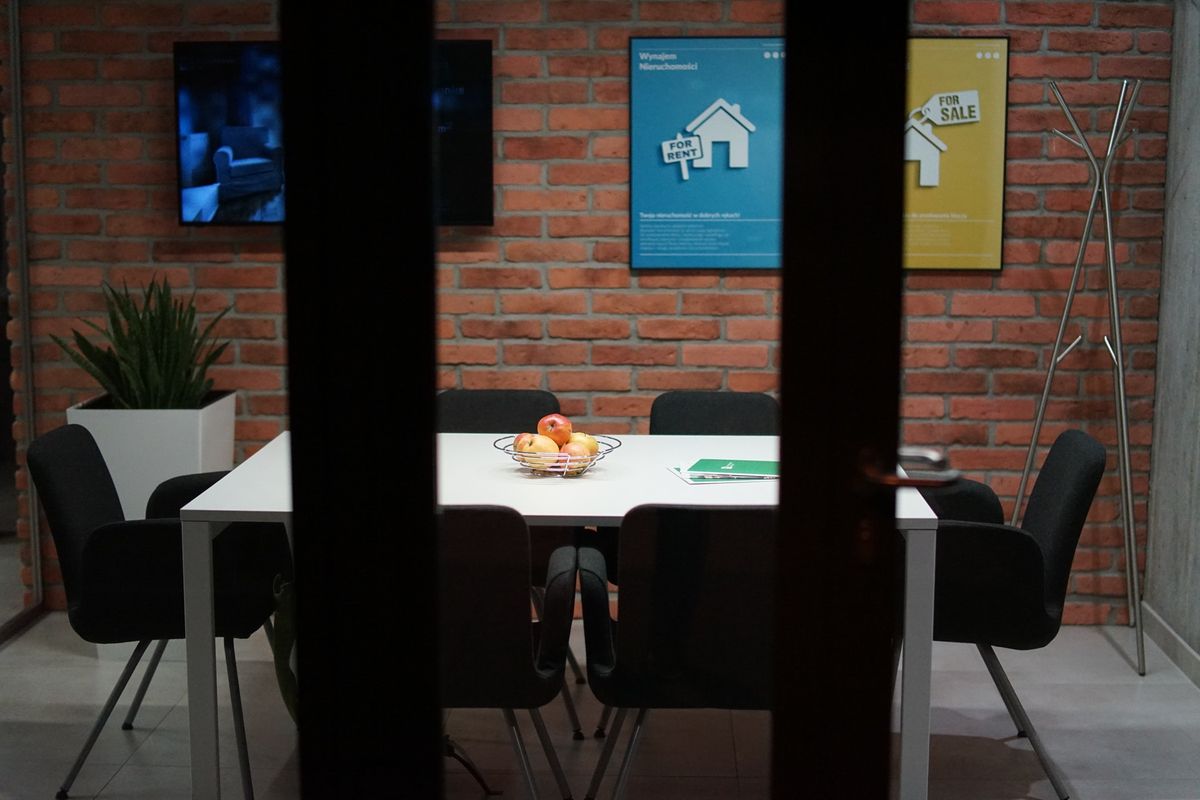 Job interviews can be nerve-wracking at the best of times.
There's pressure, uncertainty, intensity; it's a set-piece with a design out of our control.
We often don't know what to expect from the interview itself. When combined with our pre-conceptions of the company, role and the wider market, as well as how we may be currently feeling about our own situation and abilities, we can easily approach a job interview from a singular viewpoint that's limited, inflexible, or negative. From this place, we're far less likely to get any kind of positive outcome.
Coaching can be hugely effective to help us prepare for interviews.
Here's one approach.
First, we can work with our coach to name the broader topic in a neutral way (e.g. "a job interview in London").
We can then take a little time to look at the existing viewpoint, before expanding out and taking a walk around the broader topic to find other views that help place us in a much stronger position to succeed.
As we look at each viewpoint, it's also highly possible we'll find deeper agendas to explore that can help us find alignment around the topic.
A client and I tackled this topic for an in-person interview they were preparing for.
They'd arrived with a feeling of anxiety and also a gently simmering disinterest for the interview – their pre-conceptions were of a dominating, ego-driven interview panel who were intently focused only on candidates with a history of high performance at high-end brands.
The client felt they couldn't measure up, and their values would surely be out of sync anyway – so what was the point in even bothering?
After taking a short walk together around this topic, here are four alternative viewpoints they came up in less than 15 minutes.
Compound interest: My client felt nervous about their resume. It had a few bumps and breaks in it. Instead of focusing on these fissures and cracks, there was an opportunity to compound all these experiences into something robust, solid and unique. This diverse experience would keep paying off as it meant my client had a vantage point to deal with all sorts of situations that may come up in the role they were interviewing for.
Show up as a human: There was a feeling they couldn't measure up as a potential employee. Instead, we looked at simply showing up as a human. After all, everyone in that room would be a human. They all have personal lives, challenges, goals, dreams. By taking the stance of being a fellow human in the room, the view suddenly shifted to that of a conversation rather than being at the lower end of a sliding scale.
People performance: My client felt high performance was important for this company and the interviewers. Rather than focus on their own performance, they could show their passion for broader human performance and how they'd helped others perform in the past.
Potential Buddies: The thought of an alpha-male interview panel gave my client some discomfort. By viewing them as potential buddies for the future the feeling suddenly shifted to something more collegial, conversational, and with shared interests.
After looking at these four we spent some time discussing two of these views in more detail as there were deeper agendas to explore.
By the end of the session, rather than feeling they couldn't measure up my client was feeling more centred, focused, and also re-aligned with their own values again.
And as it turned out, in the interview itself one of the panelists ended up taking the conversation directly to one of the two views we spent the most time with during the coach session.
Things had aligned.