Hit Making: The Generation Game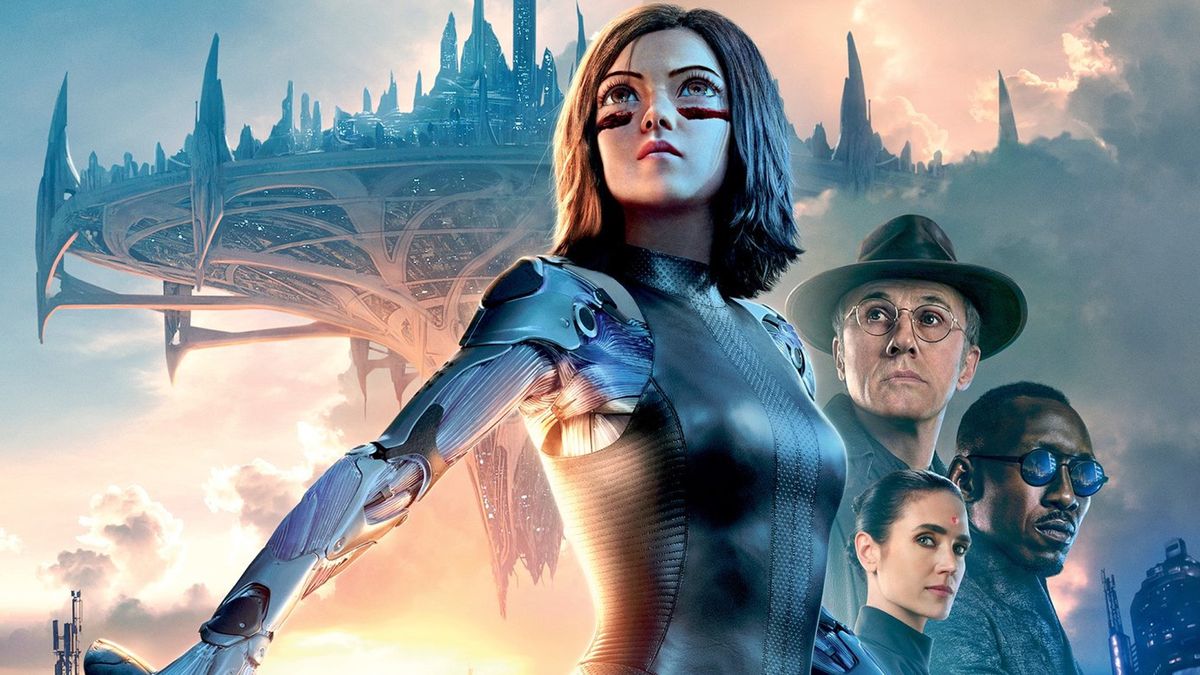 One of the first things I learned working at a large talent agency was something that helped fuel the success of a significant number of artists who really made it big.
They could appeal to three generations simultaneously, and thus triple their ticket selling potential (in theory at least).
These artists appeal to all three generations, and often with the following age ranges:
Young people (say 8-15 years old)
Parents (probably around 28 to 40 or so)
Grandparents (50 to 65, sometimes older)
After all, why sell 1 ticket when you could just as easily sell 3?
In music we've see it with the likes of Beyonce and Ed Sheeran, in books with Harry Potter, and The Simpsons on TV.
Watching the movie 'Alita: Battle Angel' last night reminded me of this phenomena in action.
It's a wild ride, with incredible production and tons of novel ideas. It also nods to so many themes that the movie almost collapses under their weight.
Futurism, cyborgs, a dystopian future, our relationship with technology.
The bad-ass female lead, a bad boy with a heart of gold, fractured families, and forbidden love.
eSports, animated heroes, our thirst for blood and the adrenaline rush.
Channeling the modern classics – from The Terminator and The Seven Samurai to The Karate Kid [1] and modern day Manga.
The movie almost collapses under their weight, but they're present for good reason.
It's why creators of entertainment properties will tap every trope, every available vein – because the prize to win is the generation game.
[1] I'm positive Ed Skrein's character took huge influence from John Kreese of the infamous Cobra Kai.