Natural or Rounded?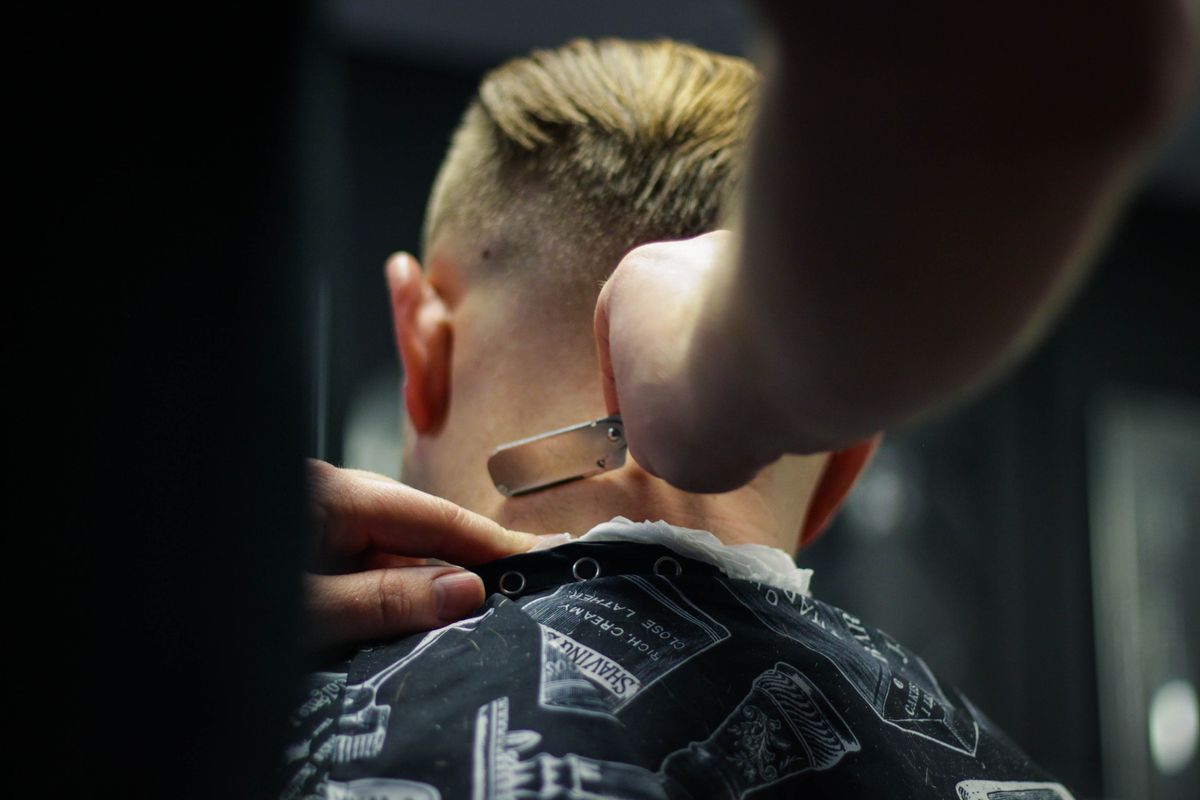 My local barbershop is the legendary Astor Hair in Downtown Manhattan.
As I've mentioned before, in New York your barbershop feels like a boxing gym, your boxing gym feels like a nightclub and your nightclub feels like a barbershop.
Astor Hair looks and feels like a old school boxing gym, with the non-nonsense attitude to match.
Unless you're a known face you don't get to choose your barber.
You don't get to choose from a rate card – every haircut is about $20, plus a tip.
You don't get to choose any of the haircare products they may put in your hair.
One choice you can make, perhaps a little ironically, is how the back of your hair is styled.
There's a choice of natural or rounded. 
Choose natural and you get the briefest of tidy ups, nothing more. As you were.
Choose rounded and they'll sculpt it, clean it up, add some extra curvature and style.
You decide which you want.
Of course, this is the work done at the back, so you don't often see it. Other people probably won't notice either.
But sometimes they will. And while you very rarely see what the barber did, you definitely know which option you chose.
The same is the case with other kinds of creative work (and hairdressing, when done well, is definitely creative work): writing, podcasting, and film making to name just three.
You can choose to go natural – as it is, no sculpting, unvarnished. Some extra still showing, imperfectly formed.
Or you can go rounded – investing resources, expertise and time to create something of beauty. The problem here is overdoing it – losing what made this valuable in the first place, and perhaps even its essence.
When you're working with constraints, without frills, there's temptation and frustration.
Frustration that the work isn't sufficiently polished and you don't have the tools, skills or resources to sculpt it – to make it good enough.
Temptation to tweak, sculpt, change and polish regardless, even when we run the risk of losing what made this worth doing to being with.
The good news is we have a choice.