Adventures... #60: Different Drums
What we can learn from rock & roll's most underrated tribe, and a request for your input
Hello. I'm Howard Gray, and this is Adventures… : a monthly email digest offering you different lenses to better understand yourself, your work, and the world.
Not yet a subscriber? You can sign up here. If you want to unsubscribe, just click the link at the bottom and you shall be rid of me.
Ok, let's jump in...
---
It's that time of year once more. Reflection, reconnection, and nostalgia are the festive flavours of the month.
This year though, my memories are being projected not through a crisp lens, but multiple mirrors. The pandemic distortion field bends time and place in strange ways.
Did we go and do that this Summer... or last?
I think I've been there before. Or have I?
Hello, December. Did you kidnap November?
Maybe you know the feeling.
Last week my mind pulled up a memory movie from (I think) 2013. The French band Phoenix were playing the Shepherd's Bush Empire in London. Much of this movie remains on the cutting room floor, but one part remains in full Technicolor and Dolby surround sound.

It wasn't the chorus or the frontman; not the lights or the vibe. It was just one guy at the back. Phoenix's drummer Thomas Hedlund propelled the whole show from 20ft away, his kit sounding like it had been modded by a crack team of rocket scientists. Every kick drum thump urged the ancient venue's foundations one step closer to lunar take-off.
The morning after my little daydream, I walked into the (inevitably French) coffee shop down the block. 1901 by Phoenix was playing at full frequency. The barista could only smile with bemusement as I excitedly babbled about the coincidence.
That evening, I switched on Netflix to tranquilise myself after a long day of Zoomin'. Up popped 'Count Me In' - a documentary on - yes - rock band drummers.
C'est la vie. C'est la algorithm.
Primal Instinct, Subtle Grooves

Drumming is a strangely unglamorous part of the rock & roll life.
Drummers are seen as the timekeepers, the metronomes. They draw the orthodox outlines so others get all fun of colouring in. Their kit is the heaviest to carry. At a gig they're nearly always stuck at the back, barely visible. And the spectre that is the drum machine continues to threaten their very existence.
Why on earth would you become a drummer?
Well, as Count Me In suggests, there's a certain magic in this craft.
The humble drum taps into some of our most primal instincts. Wood on taut skin. Drum circles around the fire. Signals reverberating through the air.
Today's drummers are far more than metronomes. They bring grooves and grace notes (defined as "a soft stroke of no time value" - what a wonderful concept). They can unleash a feral kind of energy. They tell their own stories, many more subtle than we'd think. There's a certain hidden language beneath that pile of cymbals and toms.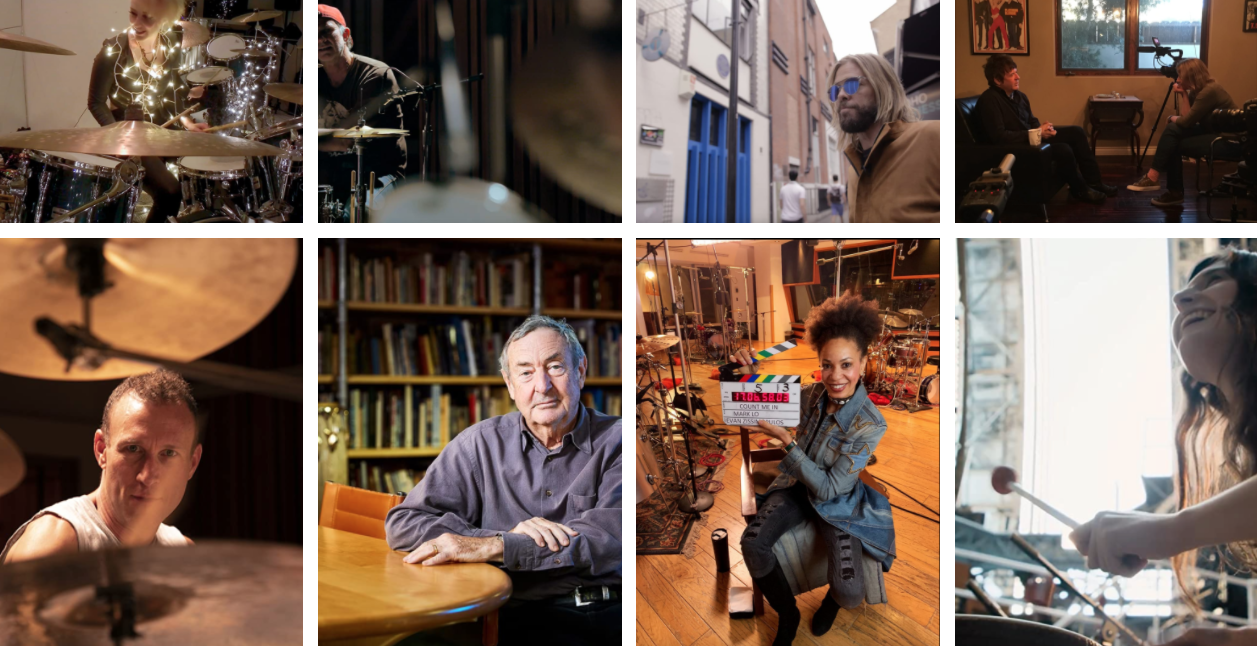 Besides, without the drummer's rhythms, does much of modern music even work? Think about it - what if there were no drums in your favourite songs?
Drummers definitely don't do it for the glamour, though. Their motivations come from elsewhere. As the documentary shows, this tribe has a real sense of community within.

Perhaps drummers are the goalkeepers of the music business: dependable but exposed; part of the team yet standing alone; going through stretches of monotony punctuated with flashes of intensity. You hardly ever notice them, but you certainly notice them when they're gone.
The drummers are worth celebrating. And their approach can give fresh life to our own work - whichever groove we're riding.
On the Level

I'll level with you - this edition nearly didn't make it. This month I came close to killing the newsletter completely. Despite being 60 editions deep each one feels harder to put together.
There are so many newsletters out there, created by rockstars with their extraordinary abilities, crazy growth levels, and influential audiences. Why even bother?
If this resonates when it comes to your own endeavours, the lore of the drummer offers a path forward.
Don't worry about the spotlight; just focus on rhythm and groove.
Enjoy adding those grace notes, even if hardly anyone notices.
Remember it's ok to march to the beat of your own drum.
And seek out a community of fellow travelers.
I wonder if this newsletter is evolving into something more. Maybe it'll become a fully fledged band, or an informal series of jam sessions. Perhaps it's the just start of a circle.
As Grateful Dead drummer Mickey Hart put it:
"people gather... with others from the surrounding community. The drum circle offers equality because there is no head or tail. It includes people of all ages. The main objective is to share rhythm and get in tune with each other - and themselves..."
Whichever way it goes, one thing's for sure: I'd love to get your input on what would make the next chapter of these Adventures something you want to be a part of.
Just head to this link. It'll only take a minute or two.
So, Count Me In. I'm still here.
Whether this is your first or 60th (!) of these emails, thanks for being here. I'd love to Count You In for what's next.
Howard
---
Bits from the Bureau
Links, kinks, and other high jinks. Here are the best things I've been digging into recently and wanted to share with you.
Question Time
Your inbox is valuable space. I really want to make this worthy of it. Here's a quick survey to share your ideas and input.
The Work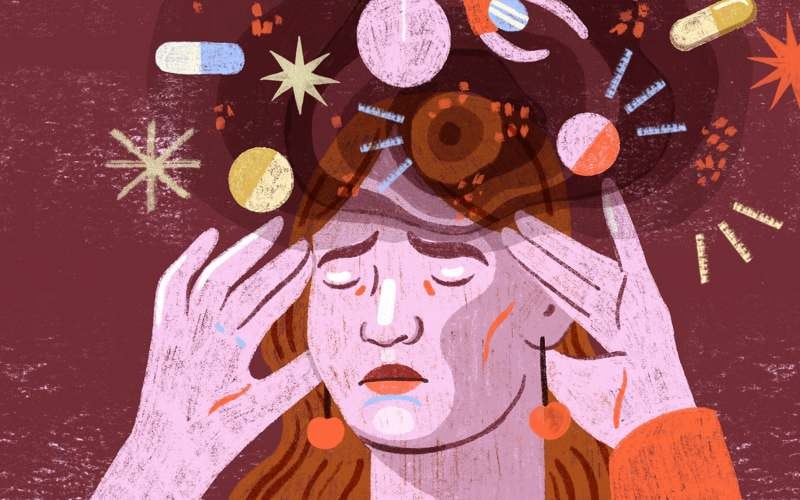 Ten forecasts for the next decade: Strong recommend on this newsletter by Rishad Tobaccowala on all things future-facing.
Scuba, Panic, Empathy: Another gem from the wonderful Derek Sivers - this time on why the imitation game matters
The power of saying no: Economist Tim Harford on opportunity cost and why he bcc's his wife on emails.
Culture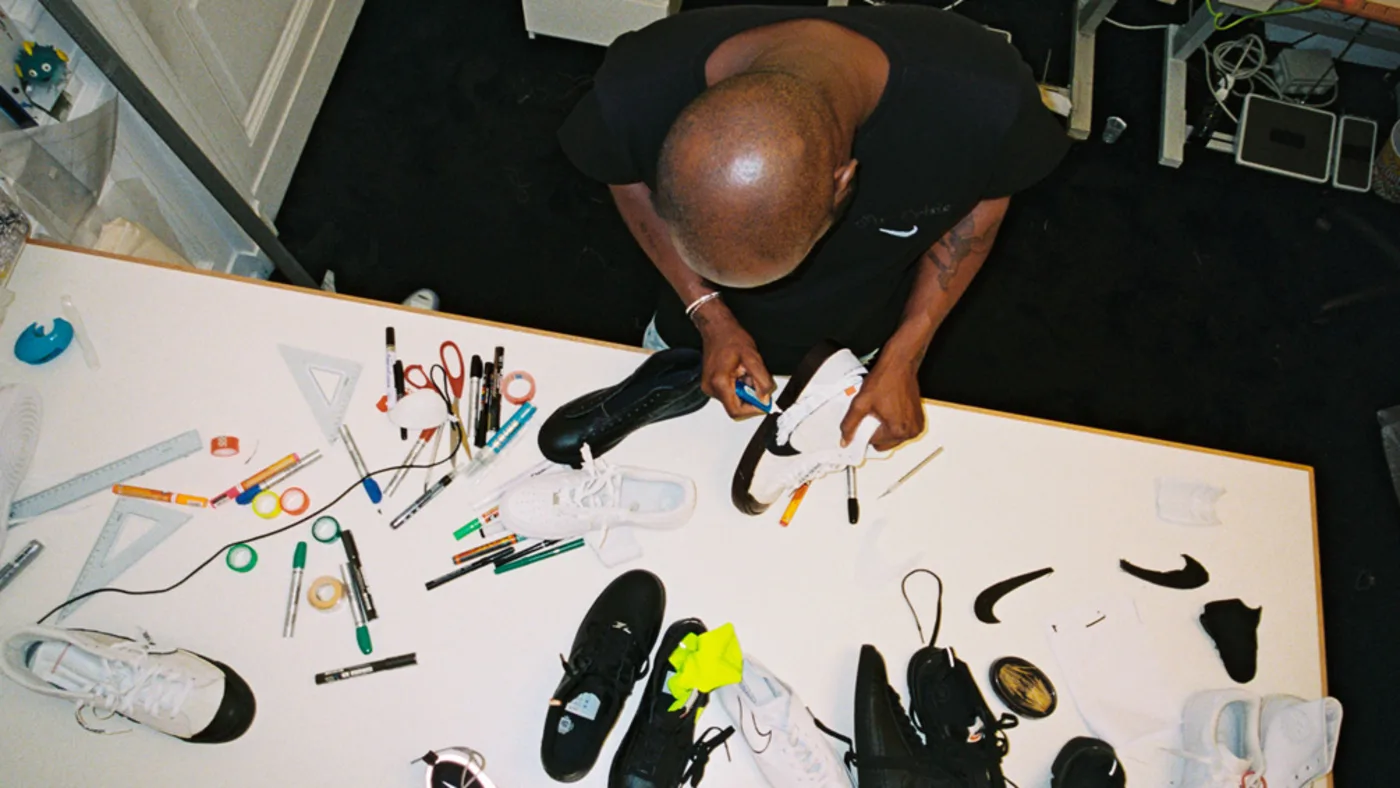 The remarkable life of Virgil Abloh: I admit when I first heard about Virgil Abloh I made the lazy assumption he was just another influencer type. Incorrect. Beyond his fashion exploits, I believe the most impressive work he did was in youth empowerment - very few others in a similar position have done so much in so little time.
Taylor Swift's re-recordings; Notable for both being in front of the paywall, and an apparent new form of visual storytelling which I believe is called a slide deck.
DJ JD: A quick one from me on publishing under your own name, playing the long game, and why Side B matters.
Creator Economy
The lack of meaning in the Creator Economy: Lots of smart analogs in this one - from the "publish or perish" nature of academia, to the nonprofit industrial complex. Essential reading for anyone working in or around creative endeavours.
There is no "Creator Economy": Is web3 the same but different, with those in powerful positions piling in and expecting the same eventual profits that came before? Probably. As you may have guessed, I'm a little skeptical on the whole creator economy complex.
---
Jukebox
A selection of music from the Front (now), the Middle (the forgotten recent past), and the Back (way back in the time)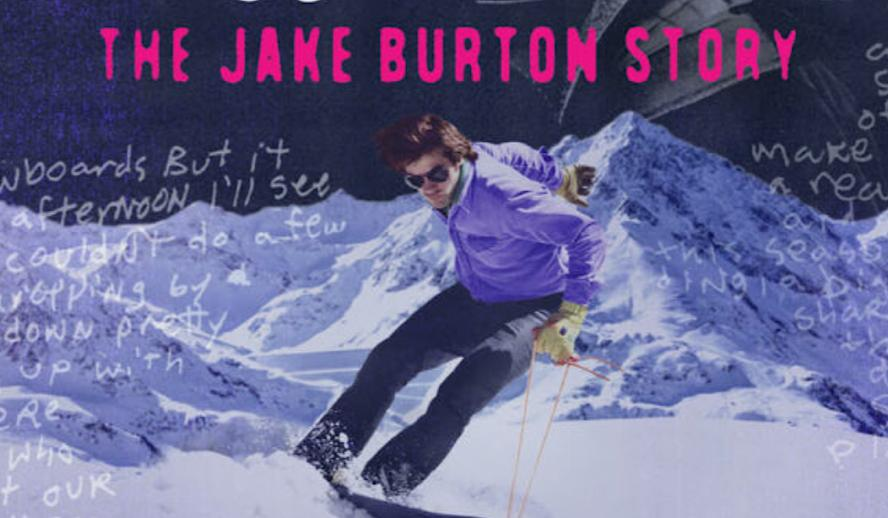 This HBO documentary on Burton Snowboards founder Jake Burton has just dropped, along with an appropriately killer soundtrack. Music supervision for the film was provided by my long-time client and good pal Jonathan Hecht of Venn Arts Music.
I rediscovered these guys last week. Always great grooves, and in line with today's riff, it turns out they decided to drop the drum machines and go back to human-powered kicks and snares.
'Count Me In' focuses on rock, but there's more than one hat-tip to the jazz drummers of the 40s and 50s. Here's arguably the greatest of them all - Art Blakey
---
Footnotes
Other things I've been up to this past month...
Crafting: value propositions, website copy, and the like. Words are hard
Eating: a lot of Tony's Chocolonely. Danger
Designing: a variety of workshops, off-sites and other bits. I love how creative this work can be - pure flow vibes
Running: and I need to stop. My knees can't take it anymore. But what next? Pilates? Climbing? Backgammon?
---
Thanks for reading...
If you want to support what I'm doing, I'd be delighted for you to join the conversation. Reply to the email, or ping me on Twitter or LinkedIn and tell me what resonated or what you'd add/remove/modify.
If you want to support via a little one-off cash injection you can Venmo me (howardgray83) or send crypto (ooh!) at howardgray.eth. It all goes towards diapers, strong coffee, and sharing more ideas with good humans like you.