Past Lives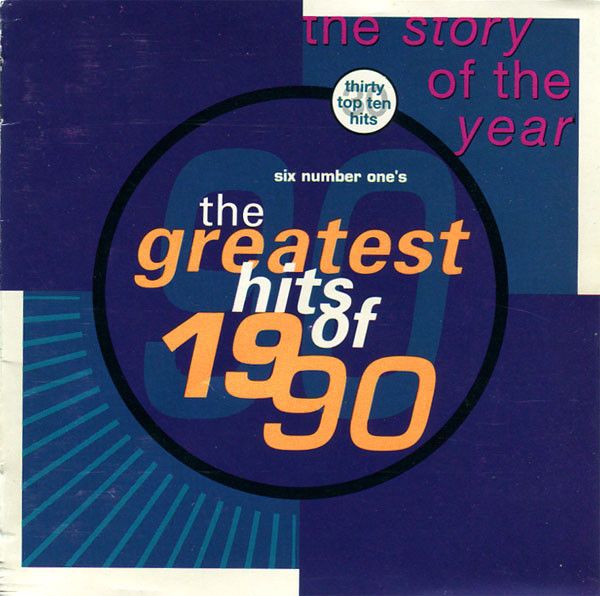 We've all got past lives – here are a few of mine.
---
Primary Talent
Role: Agent (2012-2015)
Primary acquired the agency part of my Reprise business in 2012. I joined the company as an agent, booking tours around the world for a roster of cutting-edge electronic music artists. Primary was (and is) Europe's largest independent talent agency, representing over 600 artists.
During my time there I booked shows everywhere from Austria to Australia and Beirut to Buenos Aires, working with venues, festivals, managers and producers. I also became adept at dealing with travel logistics, international taxation, and all sorts of negotiations.
Achievements:
Worked with multiple Grammy award winning artists
Booked over 2500 shows around the globe
Collaborated with brands including Puma, Red Bull, Milan Fashion Week and W Hotels
---
Reprise Music Group
Role: Founder / CEO (2006-2012)
Reprise Agency started out as a side project between me and a couple of friends off the back of our Repercussion parties (see below). After a while of us juggling it between other things I decided to go for it full-time in 2009, adding PR & publishing functions to the business.
Knowing what I know now, it makes me cringe to think how regular and obvious the many mistakes really were. There were also a couple of strategic moves I didn't foresee that may have changed the game.
However, I'm still very proud of what that fledgling company achieved in a relatively short time, in a notoriously ruthless business. We signed a lot of very talented artists, often before anyone else knew about them, and many of the people we hired into our team have gone on to be very successful in the industry. I'm pleased that I helped get them started on their journeys.
Achievements:
Built a roster from 0 to 250 clients
Administered publishing rights for over 2000 works
Successfully exited agency and publishing businesses
---
AIS London (Havas) & GT (VML)
Role: Digital Producer (2006-2009)
After university I spent a few months doing some pretty interesting web design and ecommerce work, but I could sense I was going to get lured to London sooner or later.
I landed my first job in June 2006 at AIS London, an integrated agency with a rapidly-growing digital department. My role was a digital producer, working mainly on projects for telecoms giant O2. Soon after I joined, O2 announced their sponsorship of the Millennium Dome venue in London, and I was involved in producing various websites, ad campaigns and communications around the launch.
After about 18 months I moved to GT, which had a bigger focus on digital technology. There I worked on Audi and Microsoft projects, the former being very visual and motion-graphic focused and the latter involving more database work. I began delivering bigger projects, often with high budgets, tough timelines and demanding clients.
At both companies I learnt a lot in a very short space of time, working with some great people across creative, design and tech. I would have stayed, had it not been for the entrepreneurial bug biting me again…
Achievements:
Delivered complex digital projects for international brands
Managed key stakeholders both agency and client side
Promoted within 6 months at GT London