Podcasts
Original podcasts I produce and host, plus links to interviews where I've appeared as a guest
Originals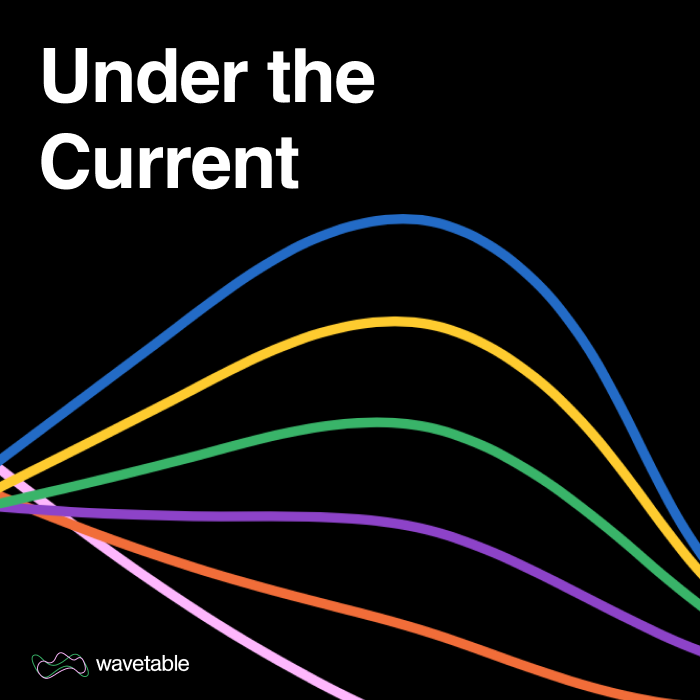 Under the Current
The stories behind the life and work of creative people who come at things in unconventional ways. They're globetrotting DJs and design studio owners; magazine publishers and marketing professors.
---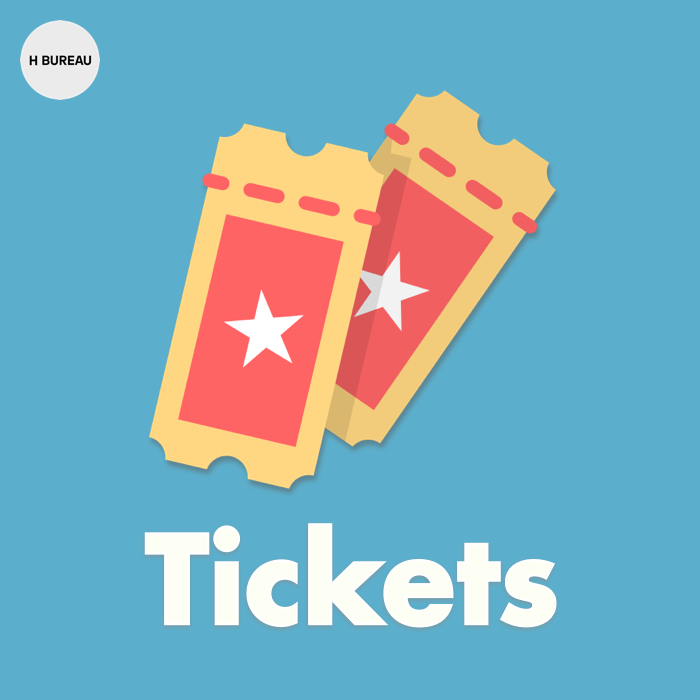 Tickets
Featuring the visionaries, producers and operators behind some of the world's most exciting and innovative live experiences. Guests include leaders from companies like Airbnb, Duolingo, The Royal Albert Hall, and The New York Times.
---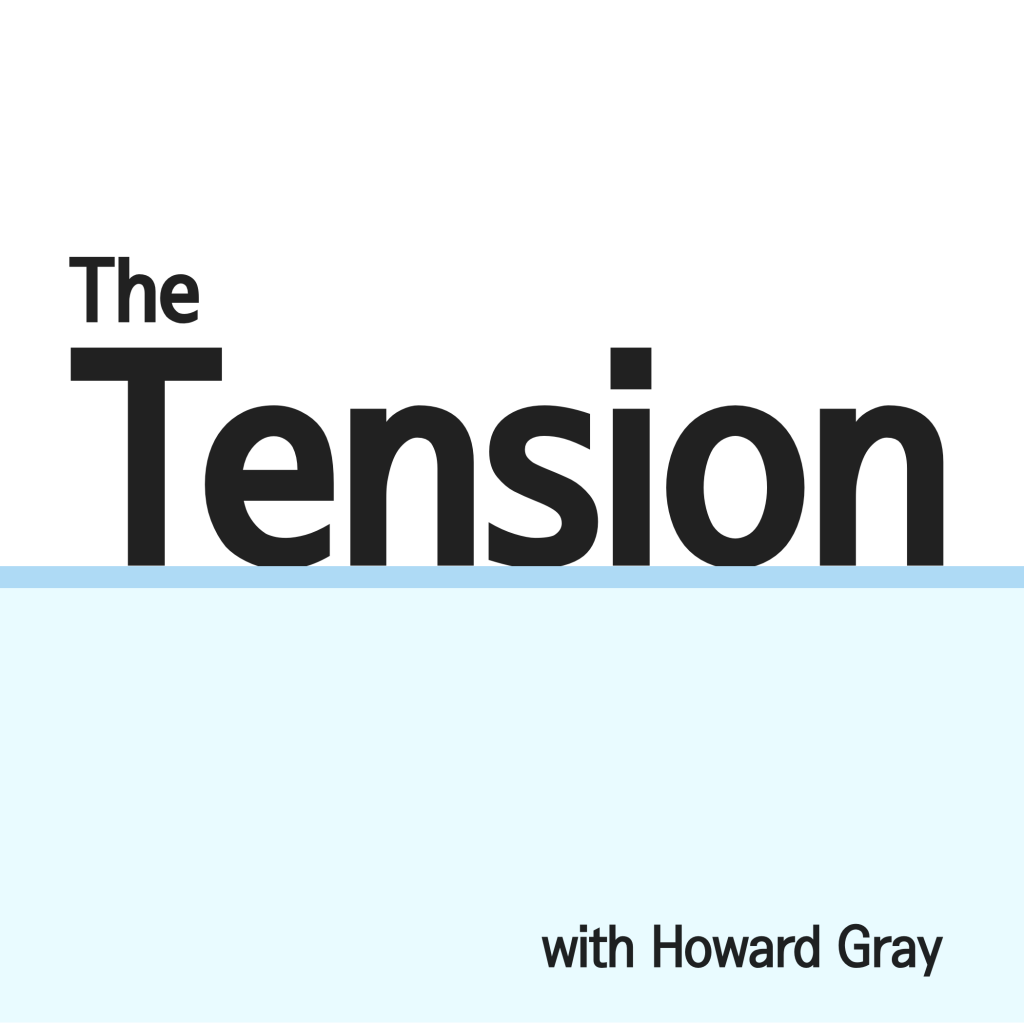 The Tension
A short-form podcast series on noticing, embracing, and harnessing the tension that shows up in the work we do, so we can get where we want to go.
Guest Appearances
Some of the podcasts where I've appeared as a guest:
The Pathless Path with Paul Millerd: Money, Fatherhood and Creativity
The Community Corner with Beth McIntyre: Edutainment 3.0
---
---
---
---
---