Tension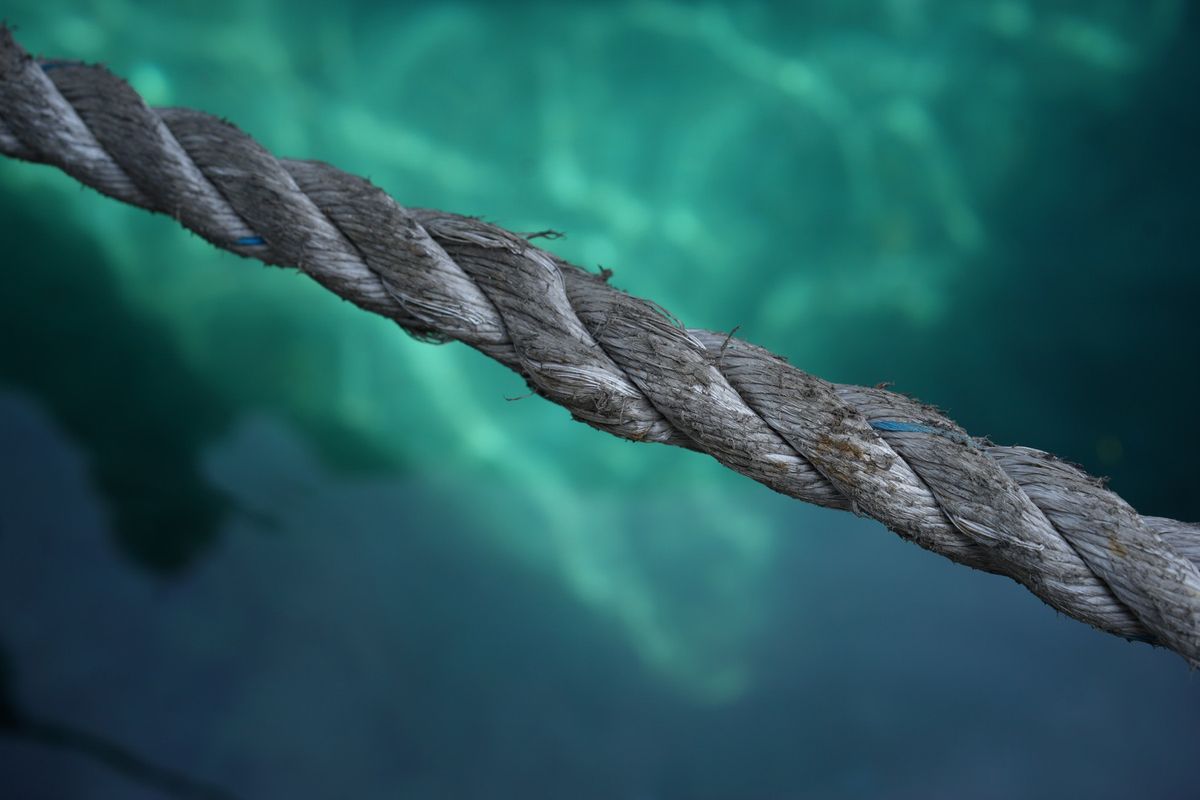 It's everywhere we look. It shows up in our environment, in politics, in our work, in our interactions.
Dealing with tension can be difficult.
But not all tension is bad – in fact it can often be very positive.
Here are a few places we may find it.
Time / Energy
Creative / Critical
Altruism / Business
Network / System
Client / Customer
Niche / Impact
Fitting In / Standing Out
Journey / Destination
Teacher / Student
Tension / Balance
Focus / Experimentation
Principal / Agent
Emotion 1 / Emotion 2
---
Where else?