"What do you mean, 'a workshop'?"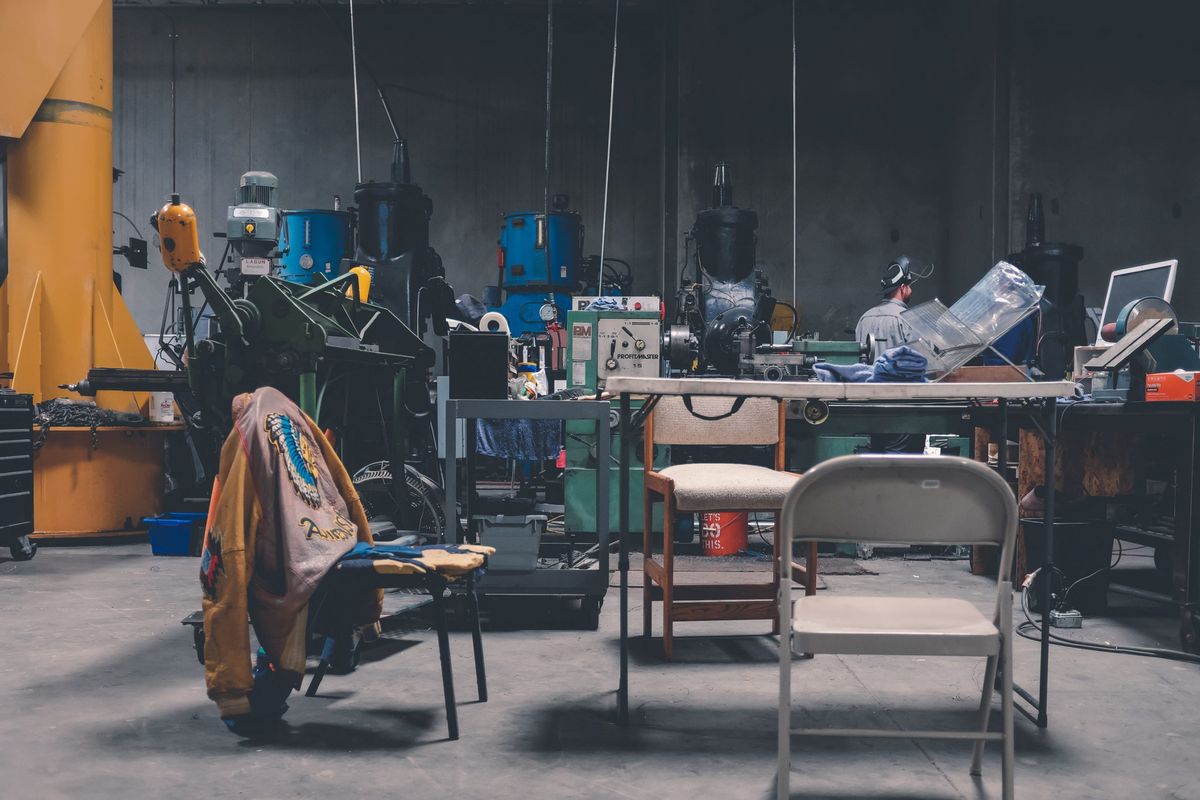 For centuries the word 'workshop' simply referred to a place where goods were manufactured or repaired. To begin with, these workshops were solely singular rooms, but increasingly they became buildings or complexes where many makers would share resources and collaborate.
Alongside these workshops, in today's connected world we now have two new additions to the dictionary definition:
meetings in which a group of people engage in intensive discussion and activity on a particular subject or project;
intensive educational programs that focuses especially on techniques and skills in a particular field
And so a workshop can be a place for manufacturing, a place to meet, a program to learn, or perhaps even a place for performance.
To make things a little more confusing, there are a few different flavors of workshop.
The educator talks about a workshop as a hands-on learning experience.
The strategist talks about a workshop as a chance to get to an insight.
The operator talks about a workshop as an opportunity for a group to find alignment.
Although for these groups the goods being produced are probably more knowledge-based in their nature than those in the traditional workshops, some core concepts still remain across every flavor.
There's an onus on experimenting, testing, adjusting, iterating; focusing on techniques and skills to make the work better.
And workshops remain very much about sharing resources and collaborating.
They're about connecting with others, talking things through, comparing notes, and seeing another way of doing things.
Workshops are about bringing something to the table – something to work on, something to work with.
They encourage us to experience something for ourselves, alongside others who want to head in the same direction.
Workshops are about thinking, creating, communicating, producing.
To help get whoever's in the room from here… to there.
---
A workshop could be focused on a craft like playing the trombone or writing Chinese calligraphy.
Or building a skill, like using Instagram as a marketing tool.
Its goal could be to help a team find alignment on a challenging topic.
A workshop could be created to help a company uncover new ideas and discoveries.
Whatever the focus, an effective workshop needs thoughtful design, generous facilitation, and compelling content.
This may sound simple, but it's not easy.
The good news is, these are skills we can learn. We can design and lead workshops that inspire and engage the audience. That help get them to go from here… to there.