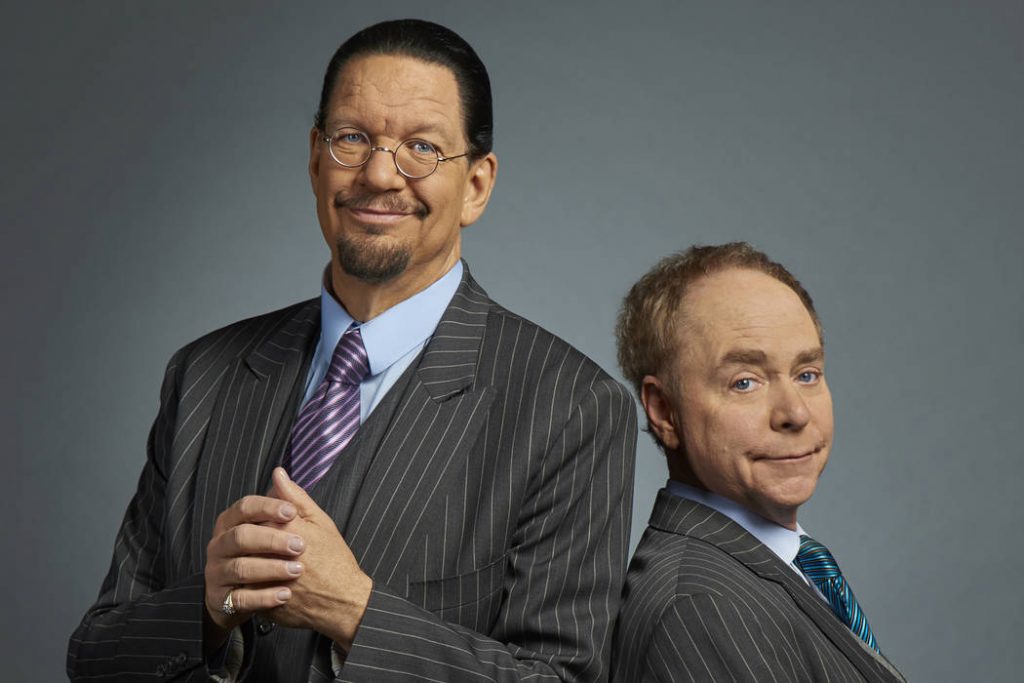 One of Penn Jillette's least favourite terms in show business is 'this works'.
It's easy to let the audience (whether fans, critics, or business people) decide what works, and effectively write your act. This can be counter to the work of a creator.
When Bruce Springsteen wrote Born to Run some people said he was writing songs about girls in cars. Then, once in a while, he'd write some songs about girls in cars.
Was that what he was really doing as an artist, or was he listening to what the audience said they thought he was doing?
Penn believes bad reviews don't hurt you that much, but good reviews really can. 
In good reviews, people are more likely to speculate on what you're doing and why you're doing it. It's easy to agree with them, and you can soon find yourself doing just that.
If they're wrong about why, that's rarely good for you in the long run.
So Penn & Teller decide not to read their reviews.
Of course, nowadays is a little different to when Born to Run was released.
We create a lot of things in full view, with other people. Comments are open, feedback is everywhere. 
The challenge now is how to let other people inform the work in the right way, rather than the way that hurts you.
---
Penn Jillette on The Moment with Brian Koppelman

Bonus: Penn & Teller, live, and upside down…
Why Penn & Teller ignored the audience