A slice of Saatchi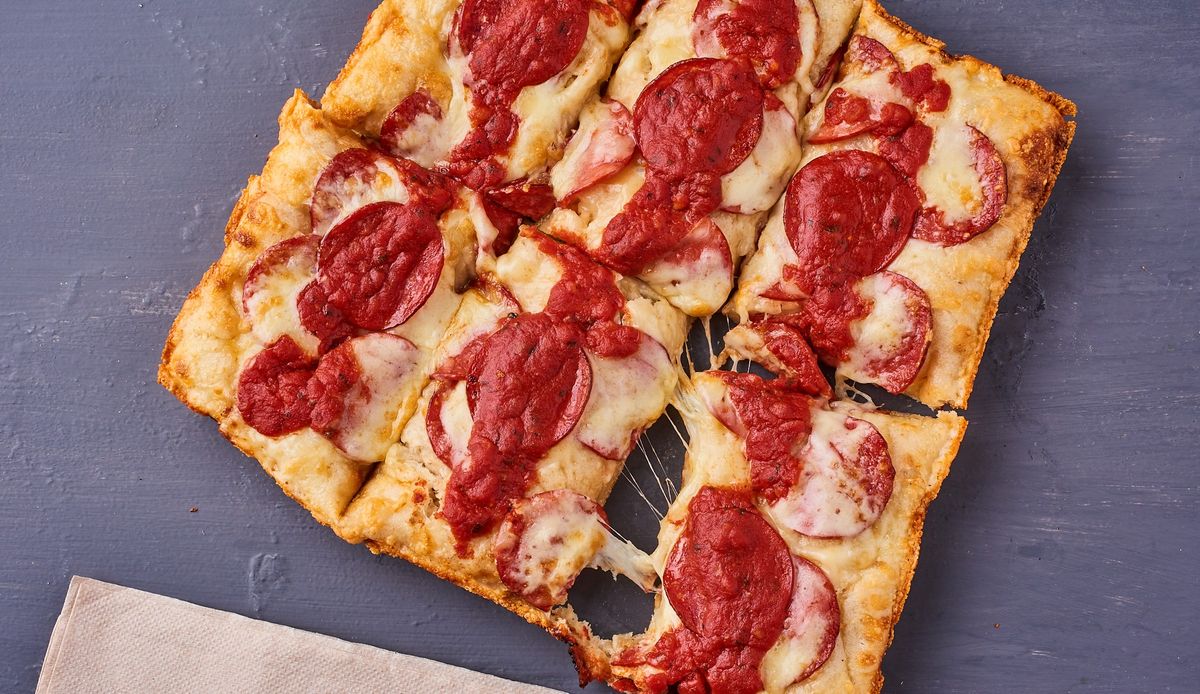 Here's one way to get people talking about your brand – especially when you're a B2B services company.
Dubai's Freedom Pizza hired Saatchi & Saatchi as their ad agency. As part of the deal, Saatchi asked for a piece of the pie. Quite literally.
Visit a store or head to the website and alongside the Margarita, Smokey Joe and the Meat Eater is the 'Saatchi&'.
Yes, the agency's very own pizza. They haven't scrimped: it comes with Pimento Chili, Onions, Buffalo Chicken, Creme Cheese, Cheddar Cheese, Mozzarella, and Buffalo Red Sauce.
I've heard it's very good. So good, in fact, that their rival agencies order it when they're working late into the night on a big pitch.
"Double Down? Fired Up?"
"No. It's just got to be a Saatchi."
Humble pie indeed.