Cross Training: The ChefTender and The KitBar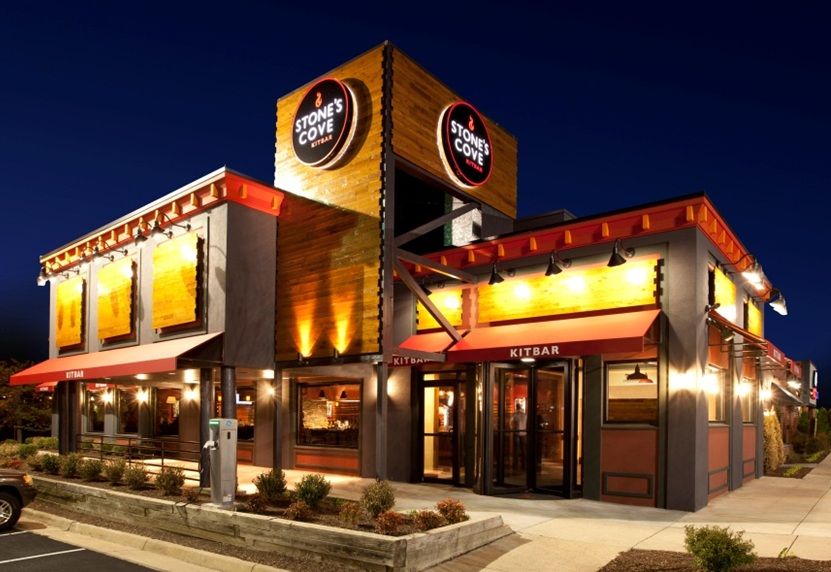 Last week I was facilitating an education program in Herndon, Virginia.
Herndon is an interesting little place – sat right next to Washington Dulles Airport an hour drive from the city, it's the DC home to perhaps a dozen large companies, yet is in a completely different state to DC itself, and with a city metro line connection only just starting to be built out.
After finishing up day one or our two day program, we headed out for dinner to Stone's Cove, a few minutes drive from our hotel.
We arrived at what looked to be a good quality yet unremarkable American restaurant chain. On walking through the door though, I got a sense of something else – the place had an atmosphere that just felt different somehow. It was lively yet stylish, simultaneously laid back and crisp.
My hunches were confirmed as our server George was proud to explain there was indeed more to Stone's Cove than met the eye.
Firstly, it isn't a chain. Stone's Cove Herndon is an independent, one of a kind.
Second, it's a KitBar (a portmanteau of Kitchen and Bar). To borrow from their website:
A KitBar combines the design of a kitchen and a bar to create a large communal table that surrounds the kitchen, placing you right in the middle of the action. We got the idea from parties we attended, noticing that folks naturally gathered in the kitchen where the food and drinks we being made. The KitBar's "Recess for Adults" mantra embodies this atmosphere by offering you a fun place to enjoy great food, drink, and laugh while you recharge your batteries.
Third, in keeping with the hybrid nature (and portmanteaus) of the place, all the staff are ChefTenders. They're both chefs and bartenders. Again from the source:
ChefTenders (a combination of chef and bartender) ensure that your experience is easy, good and fun. They perform their task with professionalism placing an emphasis on creating products made with love! A KitBar allows ChefTenders to serve their guest while providing an innovative and entertaining dining experience anchored in our pledge that your good times do good things.
Every team member is trained to be both a Chef and a Bartender, no matter their previous experience or skillset.
As George told us the story, my mind went to the Joe Rogan podcast episode I was listening to on the train the previous day. The guest was the Van Halen lead singer David Lee Roth.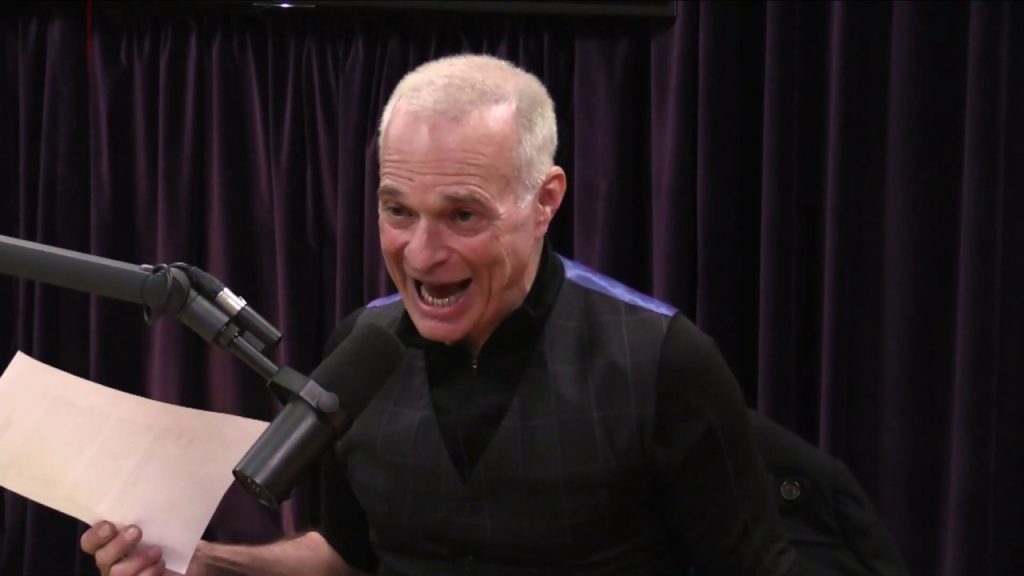 One of the biggest factors he attributed to his success was cross-training.
Not just in the traditional sense of working out in the gym, but across all sorts of disciplines to improve different aspects of his core work and practice. The most interesting part of this was the cross training had positive second order effects he hadn't been planning for.
Learning Japanese helped with his critical thinking. Training as an EMT connected him more deeply with his local community.
Sometimes Roth didn't even know why he signed up for some of the cross-training he did. The only thing he knew was that it would change him.
Stone's Cove's ChefTenders were both customer-oriented and dedicated to the art and craft of creating the dishes. They could all work the grill, manage the systems, and deliver a knockout cocktail; yet also read the room and sense the smallest disturbance or discordance.
In a world that seems to constantly demand specialists, perhaps what we really need is a little more cross-training, and more hybrid talents.
My own place for hybrid talent, lowercase, is running this April in NYC and online. Join us here.