Going Solo? You're still in the Rat Race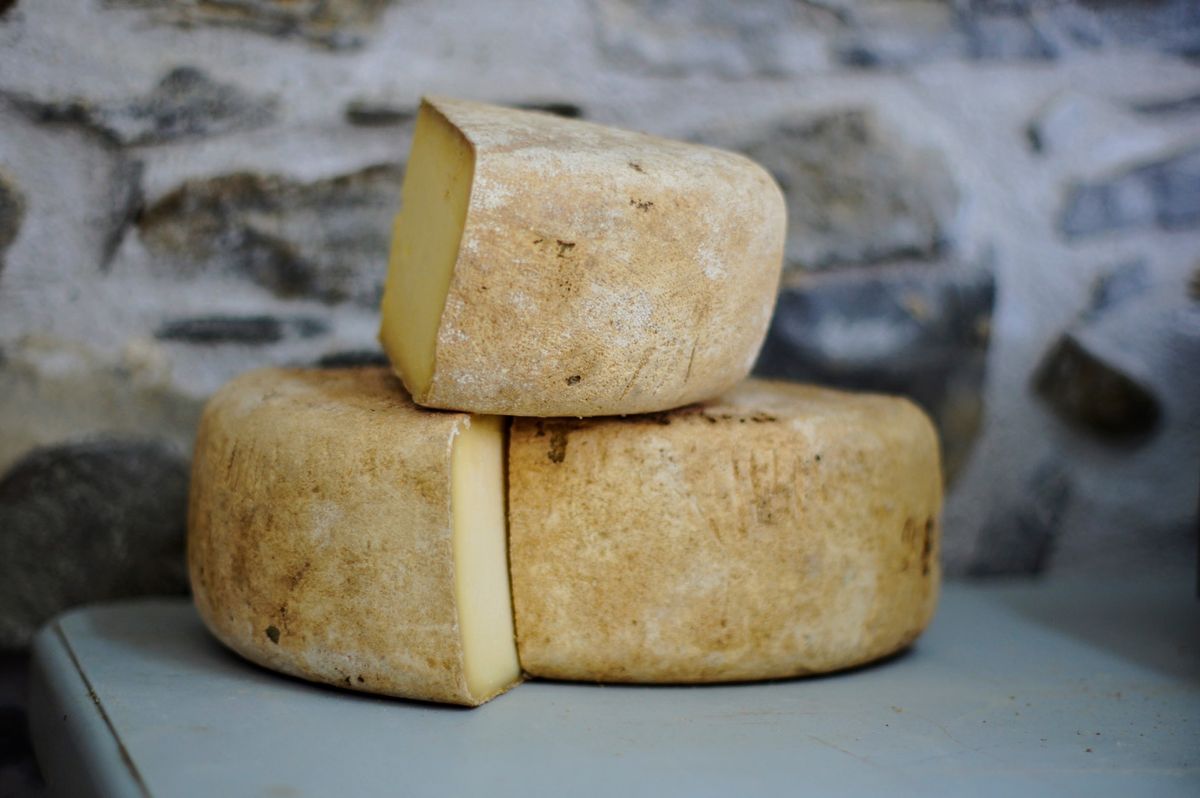 Many of us strike out as consultants, freelancers, entrepreneurs, or artists to escape the rat race – to get away from the pressured, constrained, exhausting, repetitive life that is 'regular' work.
Here's the thing we don't realise – we're still in it.
We may not be doing those same things in step with those hundreds of others: chasing the cheese, sitting at the same desk; waiting for the same train home.
But we're still in our own rat race.
Focusing on being productive.
Putting in the hours into unglamorous work.
Getting into routines.
Adhering to standards.
Dealing with feelings of futility.
Chasing the tail. 
Some of it feels even worse than the rat race we've left behind. But much of it helps us.
So, the bad news is if you've left the rat race, you're probably still in it.
The good news is you can choose the maze – and the cheese.