Whether your culinary skills are Michelin star or you're limited to toast, you don't need much to be able to cook up some tasty workshops.
Here's a 6 step recipe.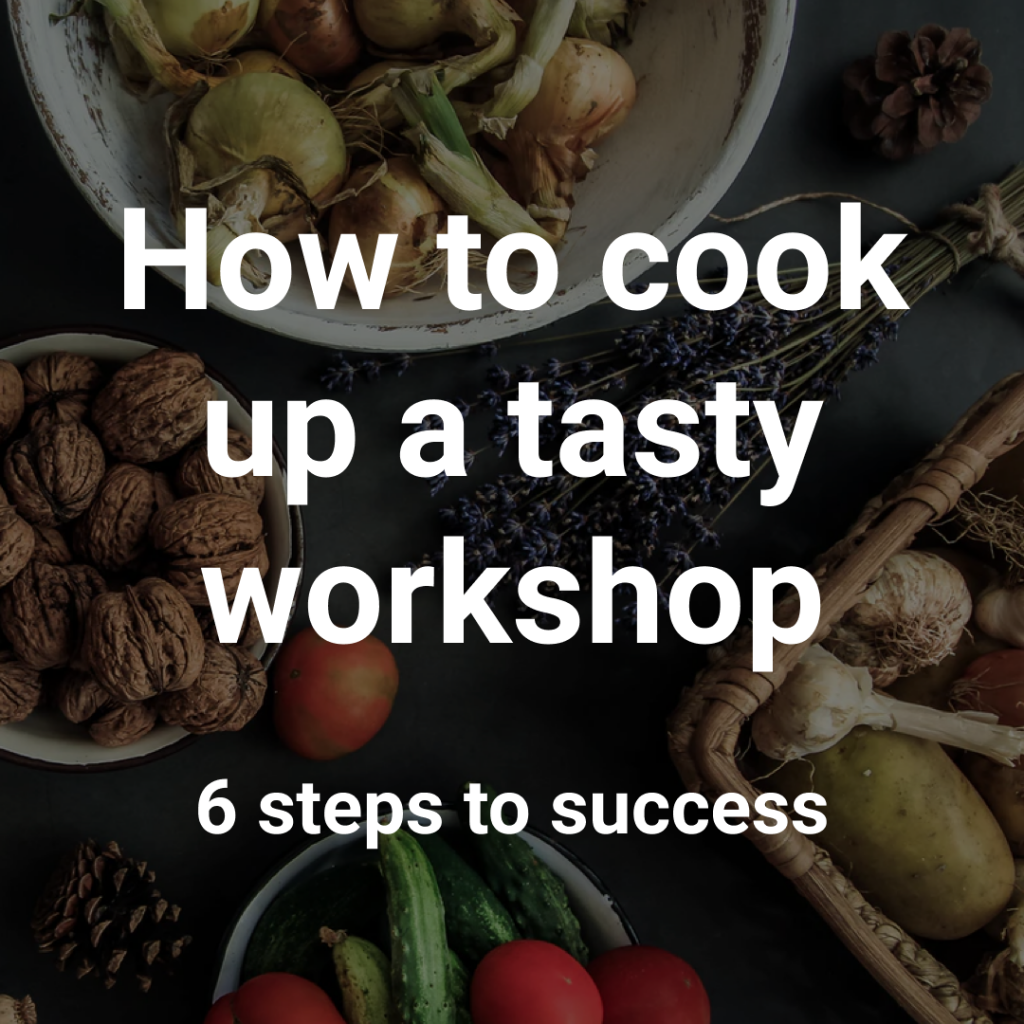 1. Choose a flavo(u)r
you can add a scoop of another if you like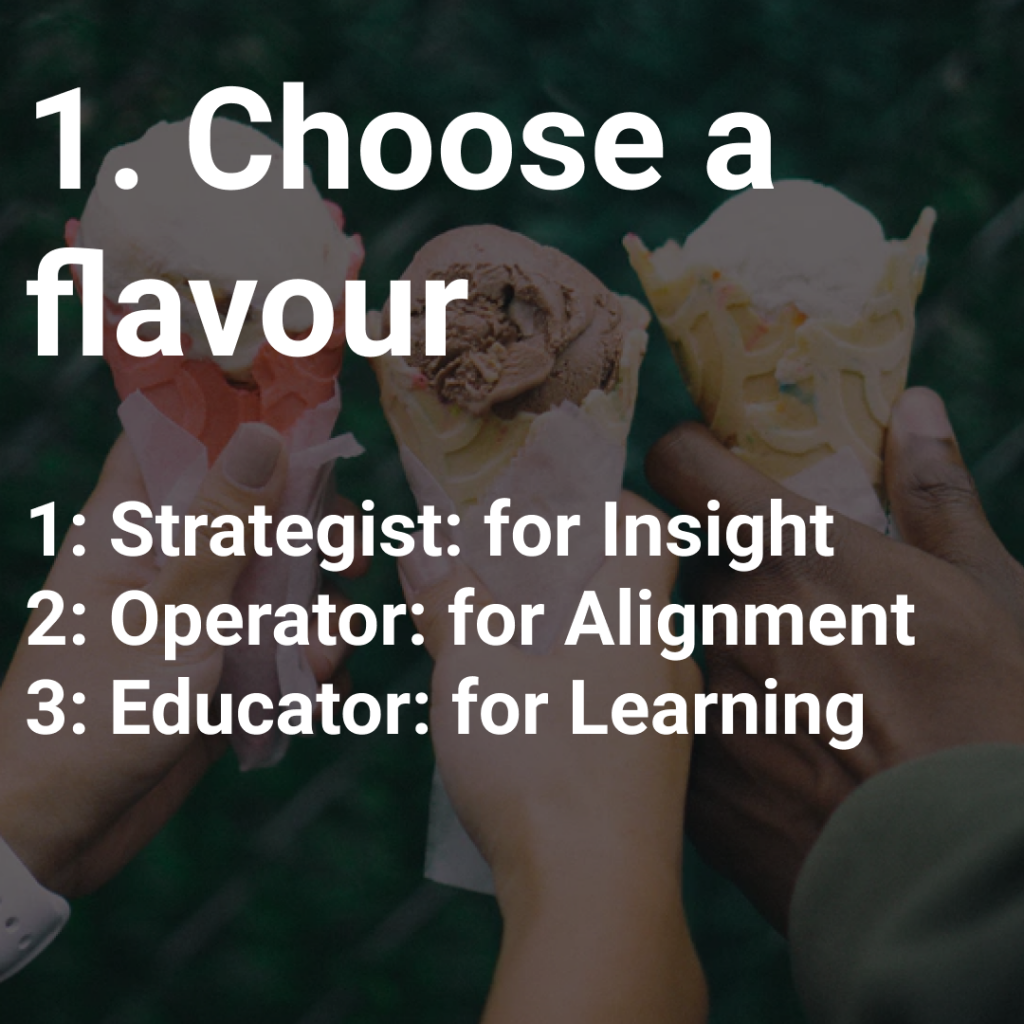 2. You'll need a couple of tools, and some knowledge of how to use them effectively.
But it's all good, you're a quick learner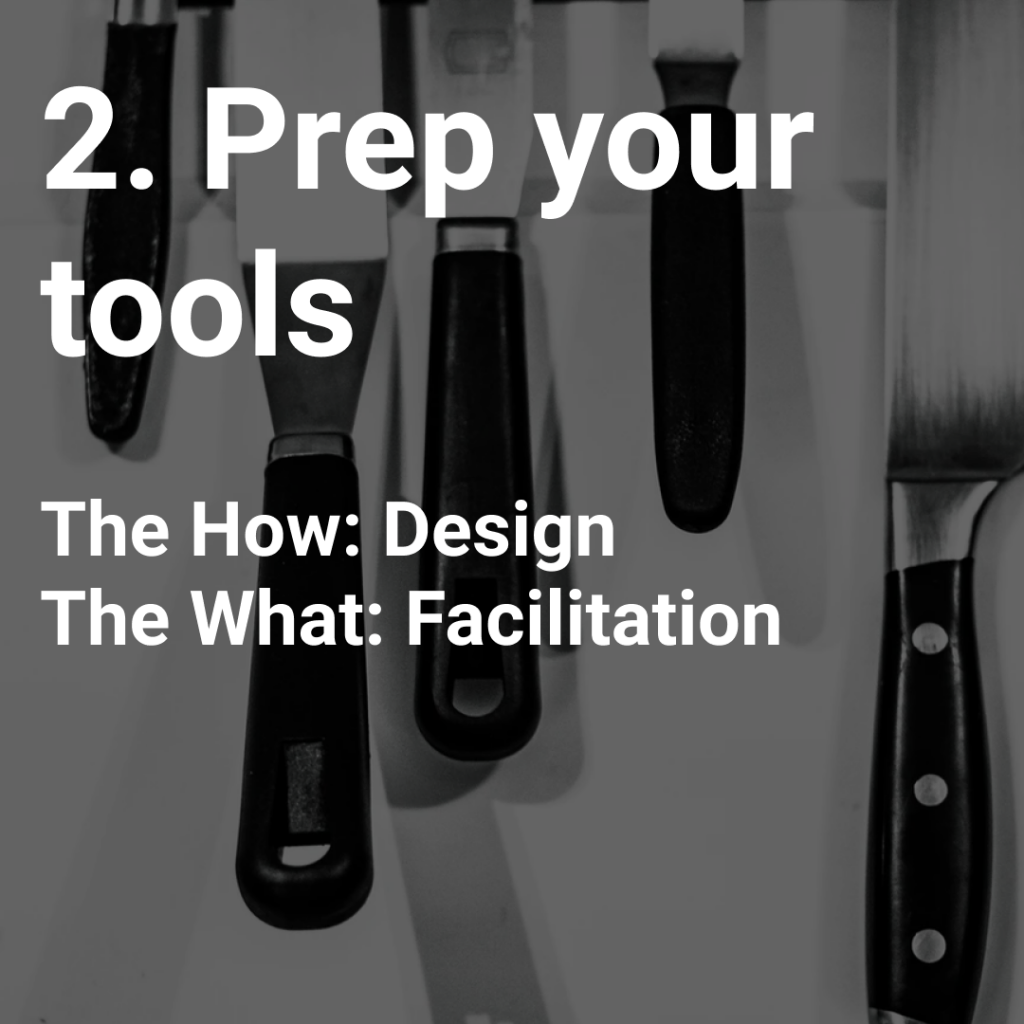 3. Gather some ingredients.
It's worth going out into the field: back to the source, and putting your hands in the earth.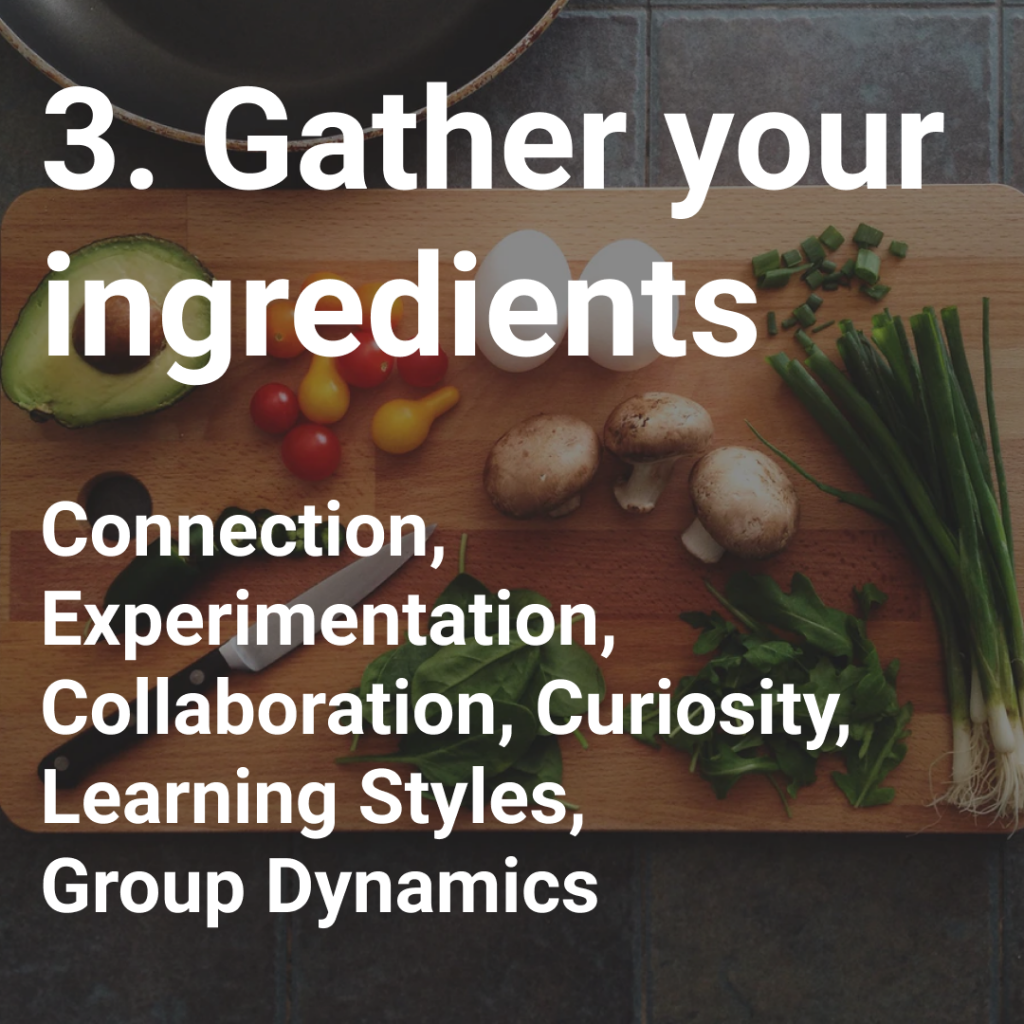 4. Prep those raw ingredients so you can see all their great colours.
Start mixing and blending, chopping and stirring.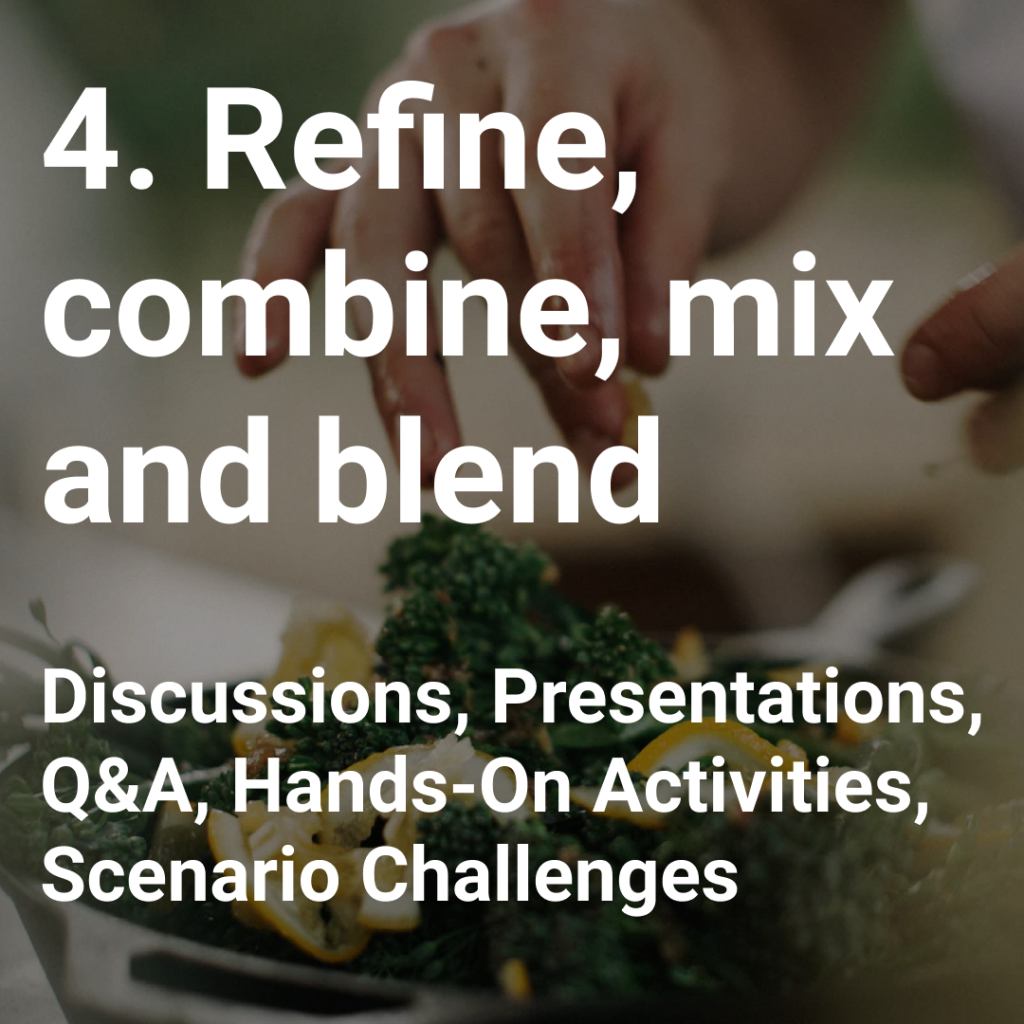 5. Time to get cooking.
There are a few rules to follow, but you can add your signature style. Remix a recipe, add seasoning to your taste. Maybe a little ketchup or hot sauce?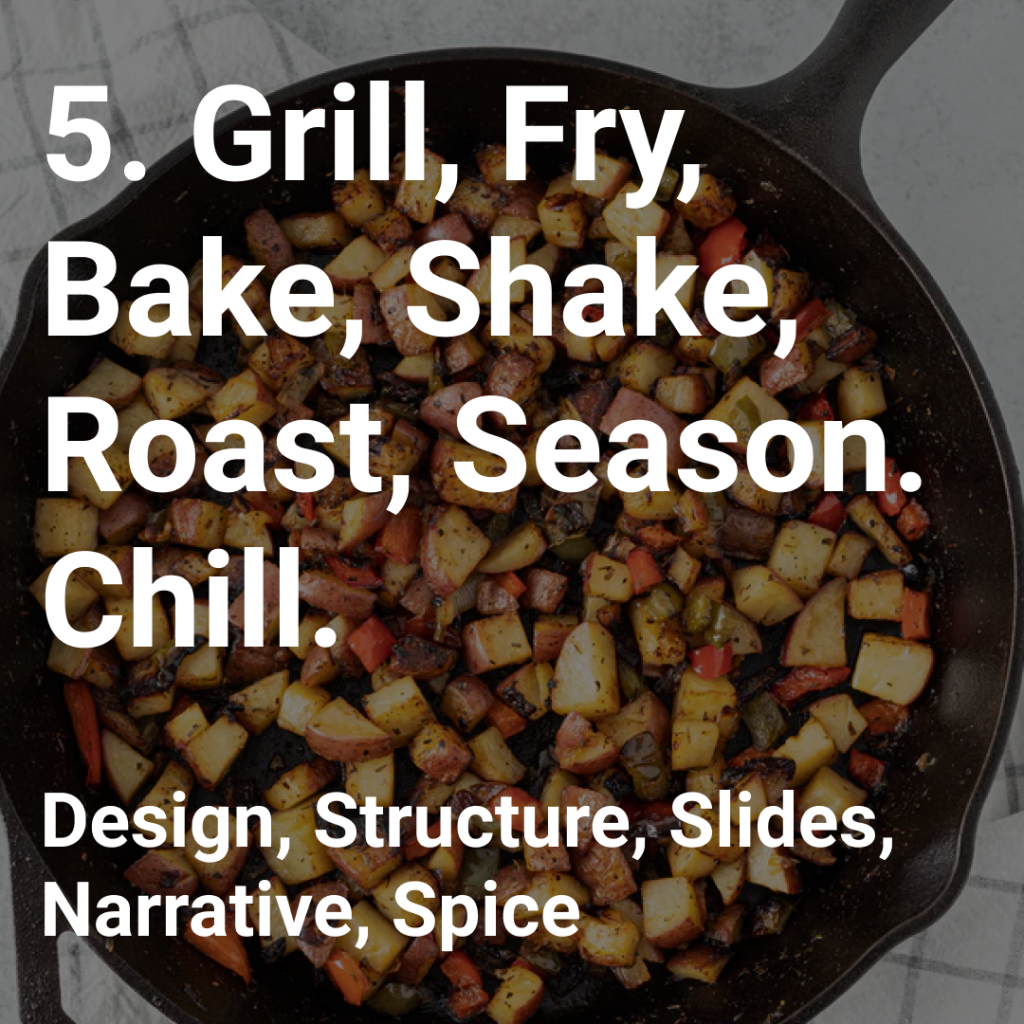 6. Serve it up.
But how do you know if what you've cooked up is any good?
Two simple taste tests.
Get some feedback, iterate, adjust.
Share the recipe with others, cook it again, cook it for those who haven't tasted it before – especially those who are going hungry.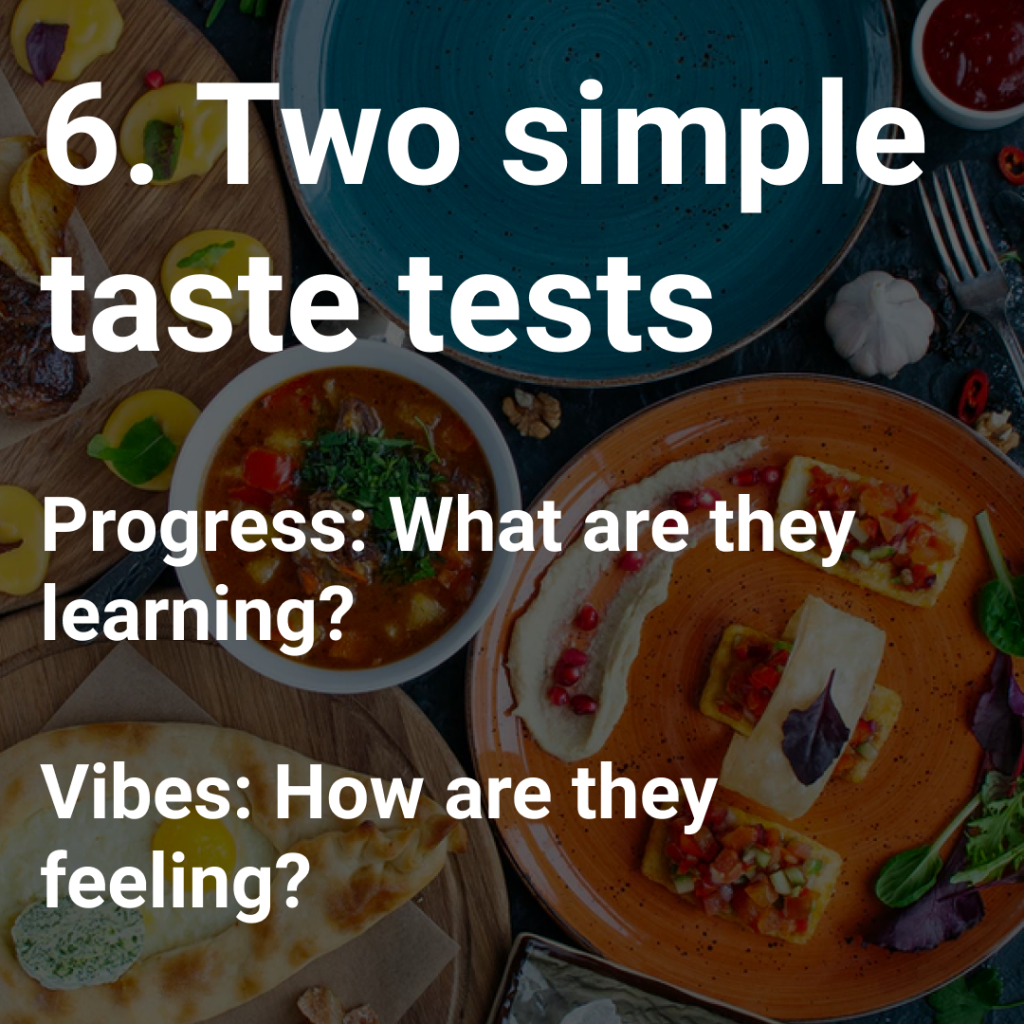 7. Feeling hungry? Want to quench your thirst?
How to cook up a tasty workshop