The Creative Observer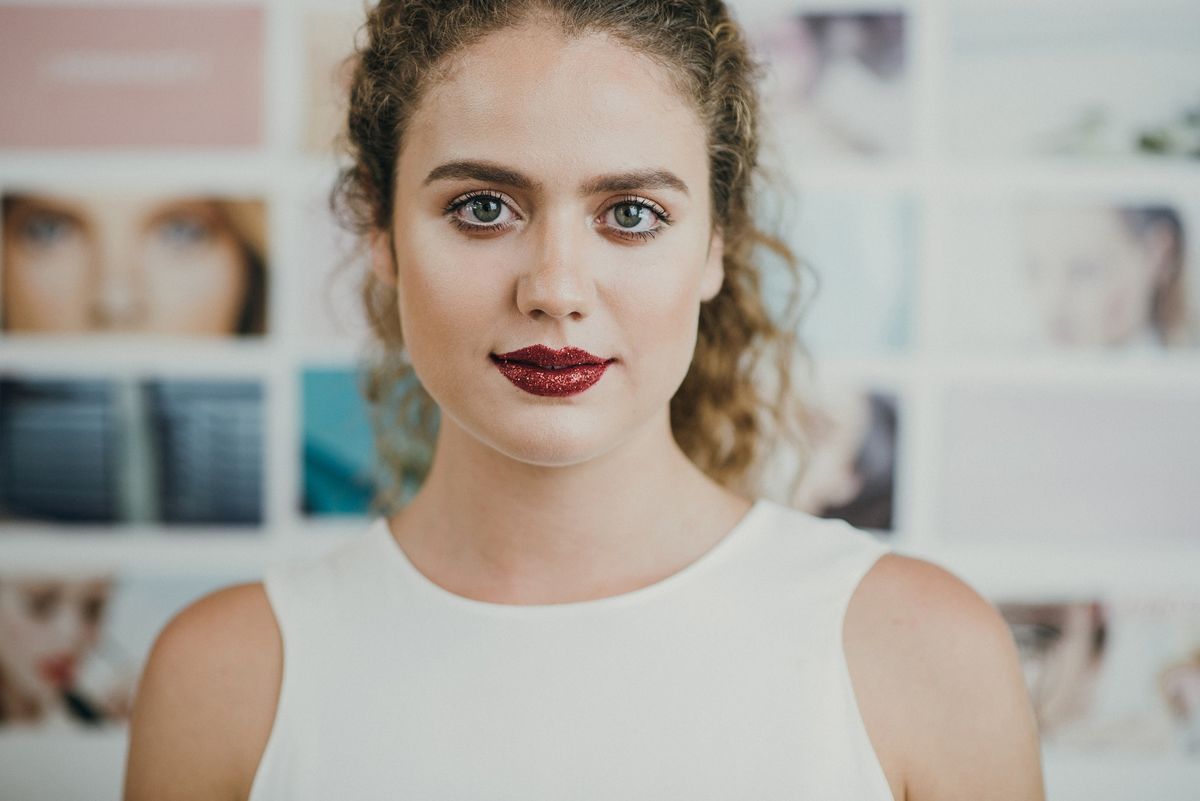 Here's a technique to help stimulate some fresh ideas.
In a group situation, try out just being a quiet observer.
Actively listen to the conversation of the others in the group, but without trying too hard to intellectually process what's being said.
Being a captive audience with indirect stimulus you may find interesting things can happen: idea fuel, and the connecting of disparate concepts, wide-ranging perspectives, all mixing and blending with what you may have already had in mind.
Just make sure you ask nicely first – and bring a pen and paper.