The Slight Blue Flame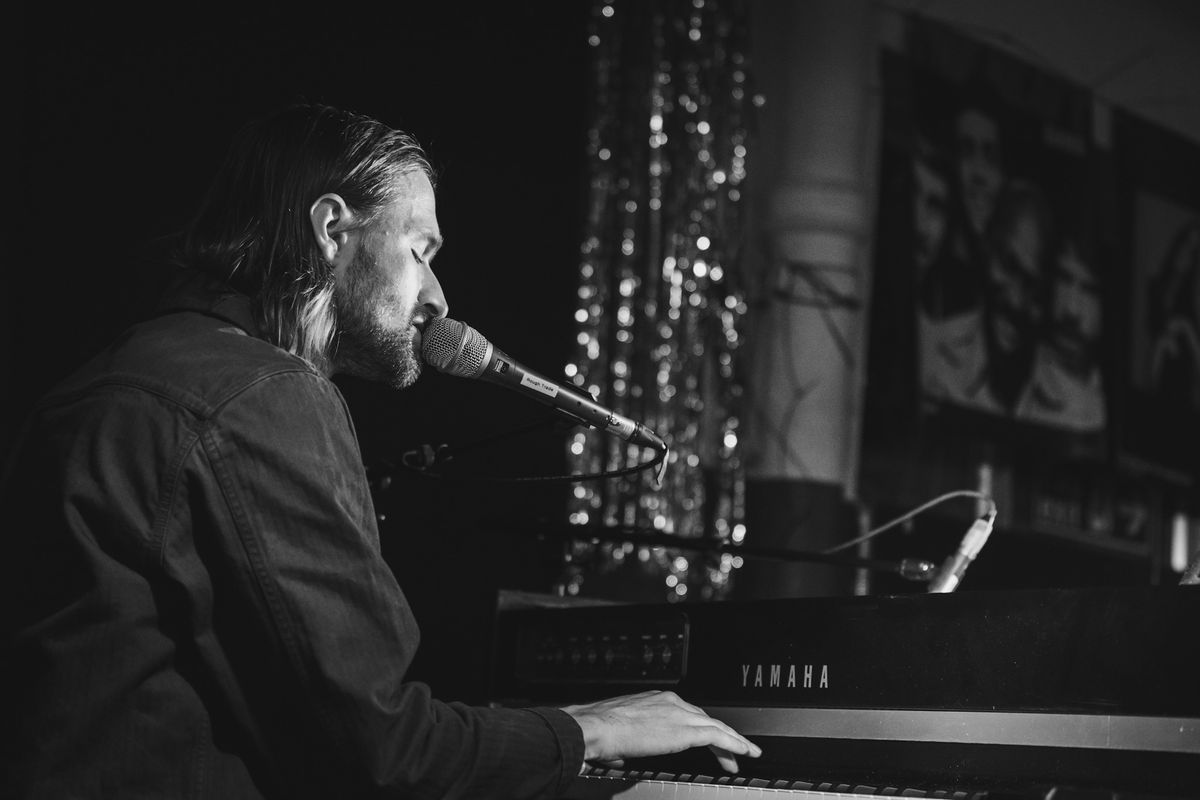 I love this bit from musician Hayden Thorpe (formerly of Wild Beasts) answering fans' questions:
---
How do you see yourself in twenty years? That is if the world still exists…
The world will still exist in twenty years, maybe just not this one.
Twenty years time looks simple, if I'm still fortunate enough to dedicate this much time to making things then that will be a victory.

Living a life according to your creative whims means carrying around a very slight blue flame in the palm of your hand which constantly requires oxygen but at the same time must be protected from the wind. Over protect it and you'll live your life huddled over. If you're too reckless then the fragile flame snuffs out.

I imagine myself in twenty years still dancing that dance.