Undertaking a 2019 Annual Life Review (Guide & Template)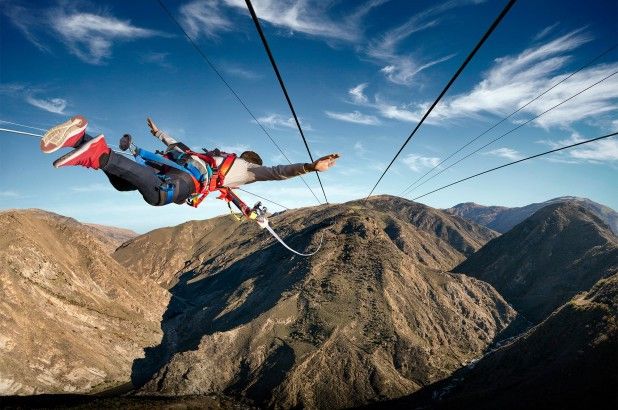 Note: This is an updated version of this post for 2019. Head this way for the original 2018 post
At the end of 2018, my friend Steve Schlafman published this Medium post on undertaking an annual life review.
I've tried reviews like this before but the process always felt either overly complicated and heavy, or too ethereal.
Steve's method strikes a really good balance.
As I was working through it, I realized I was straddling two Google docs (one Sheet and one Doc).
Some stuff was duplicated and it generally felt a bit unwieldy, so I merged them into one and added some simple formatting to make it easier to navigate.
I was tempted to dive in on adding some more functionality but found that for this kind of project, less is more.
I've used elements of this template throughout my coaching work this year and have found it to be a hugely valuable resource – especially as the year starts to come to a close.
For this 2019 edition I've made a couple of small improvements to the original template. Below are links to Steve's original post, and the template I created. Enjoy!