Building the 10 key skills for 2020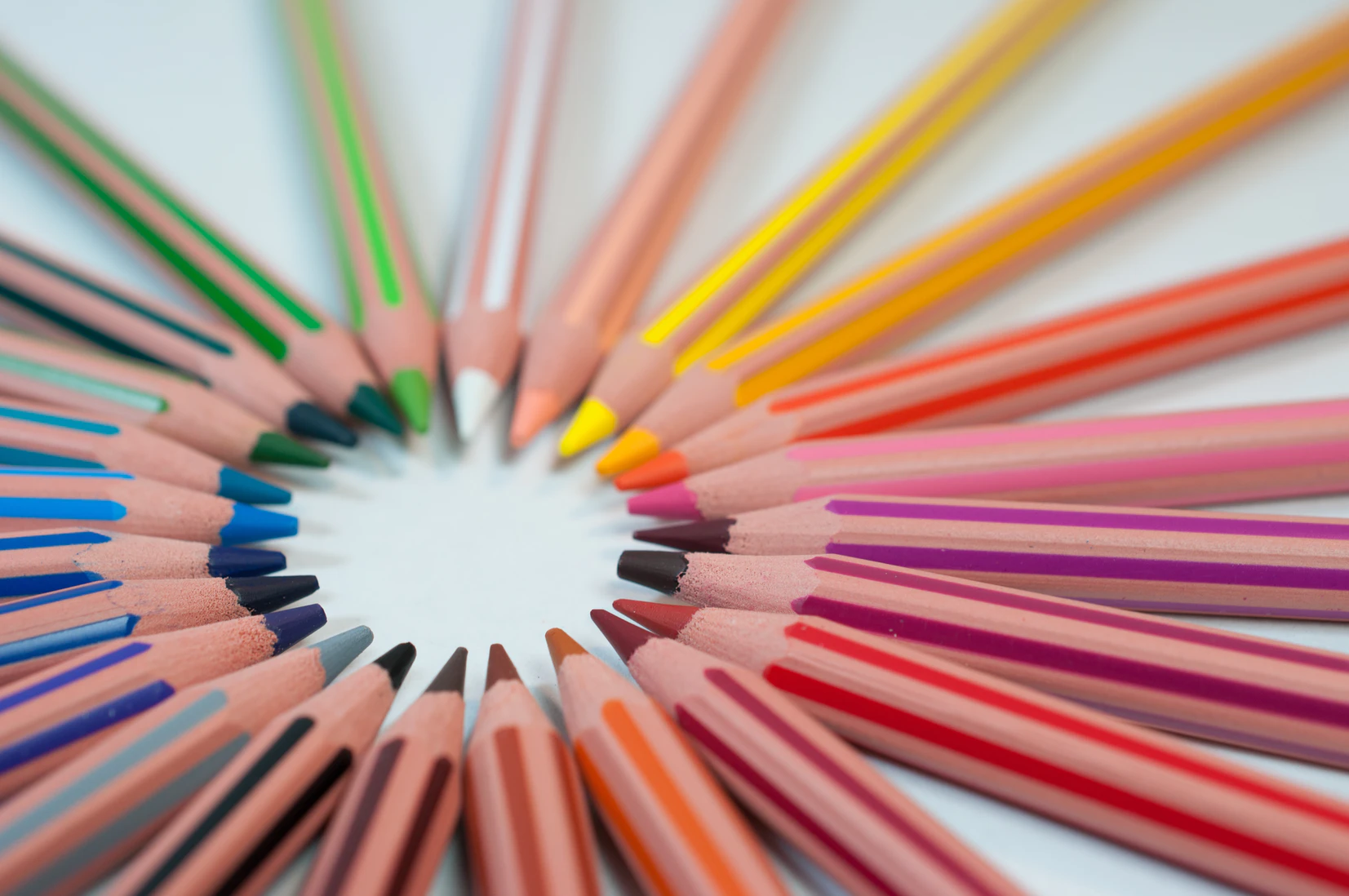 We all know the world is changing quickly, and that we all need to build and develop new skills to stay relevant and on top of what's coming around the corner.
The World Economic Forum earmarked the following 10 skills as the most valuable ones to have in 2020:
Judgment and decision making
Emotional intelligence
Service orientation
Negotiation
Cognitive flexibility
Complex problem solving
Critical thinking
Creativity
Co-ordinating with others
People management
Easy enough to list out, but how we do go out and actually build these skills?
Sure, there are bootcamps and training programs to level up on a particular skill, particularly those rooted in science, technology, engineering, or mathematics. But they're usually anchored in one particular programming language or discipline.
There are leadership programs and MBAs. They tend to focus on theory ahead of hands-on work, and are all too often the preserve of those with sufficient money, access or status.
There are MOOCs, but they're done in isolation, without others around us to guide, support, challenge, and celebrate.
How else could we develop this range of 10 skills?
---
What if there was a place we could do this that was affordable and accessible?
Where learning was experiential, peer-based, and supported?
Where making mistakes was ok, where we could ask for help but not be judged or looked down upon?
Where it wasn't about raising status or building skills for one specific type of work, but leveling up a suite of skills that could be transferred into many areas?
Where we could walk away with something tangible we could use right away?
Where we're in an environment where we could see and feel ourselves get better?
We believe we've created that place.
It's an interactive workshop where you'll build these 10 key skills, and many more besides.
You'll level up key competencies in areas like cognitive flexibility, working with others, and serving an audience.
You'll build the 3 skills that the WEF sees as being most crucial for 2020: complex problem solving, creativity, and using emotional intelligence.
You'll do it all through the lens of designing high-impact workshops. Because workshops are the future of learning, and being able to design and lead workshops is a secret skill set that everyone should have access to.
After a month with us, you'll be able to design and lead engaging and inspiring workshops you can use in all kinds of areas of your work – whether in your company, for a client, for your passion project, or to build your own business.
You'll go away with ideas, tools, resources, and connections to group of a like-minded people.
The best bit? This next edition of the workshop is a very special one.
We're supporting a group of non-profits who are seeking to make a difference in the world. Every seat in this next edition of the workshop is reserved for anyone and everyone who makes a donation to one of those non-profit organizations.
Registrations are open now.