LA Story: Get to The Hour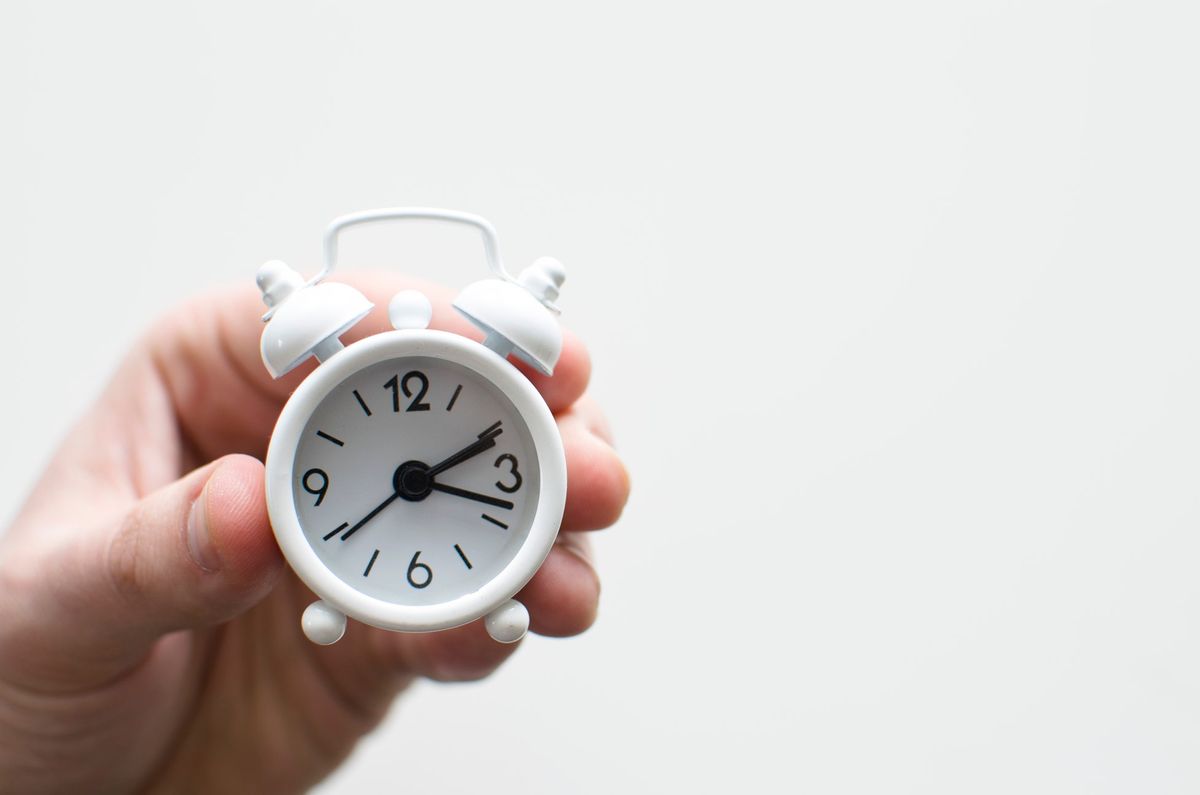 Touch down in Los Angeles for the first time in a while and you'll be struck by the casual vibe. Hoodies; flip flops; black sweatpants with ridiculously low crotches and sky high prices.
You'll also soon be reminded that everyone's here to find something. In NYC there are the hyphenates and the portfolio careerists, in LA perhaps it's more that today's gig is merely the placeholder until the big move comes into play. (Yes, I generalise)
Another aspect of California that hits the hardened East Coast resident is the friendly vibe.
People say hi on the street! They even smile at me!
The ultimate flexible LA gig is perhaps the rideshare driver. It's portable, allows for clocking in and out at any time, and offers the potential to spend time with all sorts of people.
And in keeping with the friendly vibe, in LA your rideshare driver will be very happy to chat away. Sometimes they'll chat so much you may feel like a backseat therapist. Other times you'll feel touched, irritated, inspired, wistful, or perhaps just be grateful to be present for a small insight into the life of others.
On Monday morning I headed out to Santa Monica with my Lyft driver, Steve.
He'd been in LA for 3 years after moving from Houston, and his vocation was as a stand-up comedian.
After working the Houston clubs for a while, he'd found himself topping out and needed to get right into the centre of the business. Steve felt that while NYC was the comedy hub, its cold (and) hardness was too much for him and the pull of LA's climate and mellower vibe landed better. Besides, it's entertainment central after all.
The other trade-off was density vs competition.
In NYC, he could perform perhaps 6 or 8 times in one night across open mics and more formal bookings. In LA, 3 at the most. But the NYC scene was so congested, so perhaps he could stand out more on the west coast.
And then there was the kicker of the glass ceiling.
Steve was too good, but also not good enough.
Some headliners at the medium size and large clubs didn't want him on the warmup as he'd upstage them. But he didn't have enough of a name to headline solo, and more importantly, he didn't quite have the juice.
He had to get to The Hour.
The 1 hour of material to be able to flex the muscles, keep the pace, hold down the show, and go the full distance. That's the juice – the proof of work, the measurement we're held by.
Steve currently had 45 minutes of solid material down. Woven together, road tested. Years of work.
The last 15 minutes?
He had a great idea for his finale. It was all about his mother in law. As he shared the arc with me I knew the final result would be tense, rich, and hilarious.
The dilemma? He was absolutely sure his wife would divorce him if he included it.
And then we arrived at our destination.
I was late for my meeting. I didn't get to find out which way he was going to go.
I guess I'll just have to wait for his Netflix special. One hour, of course.