Serious Fun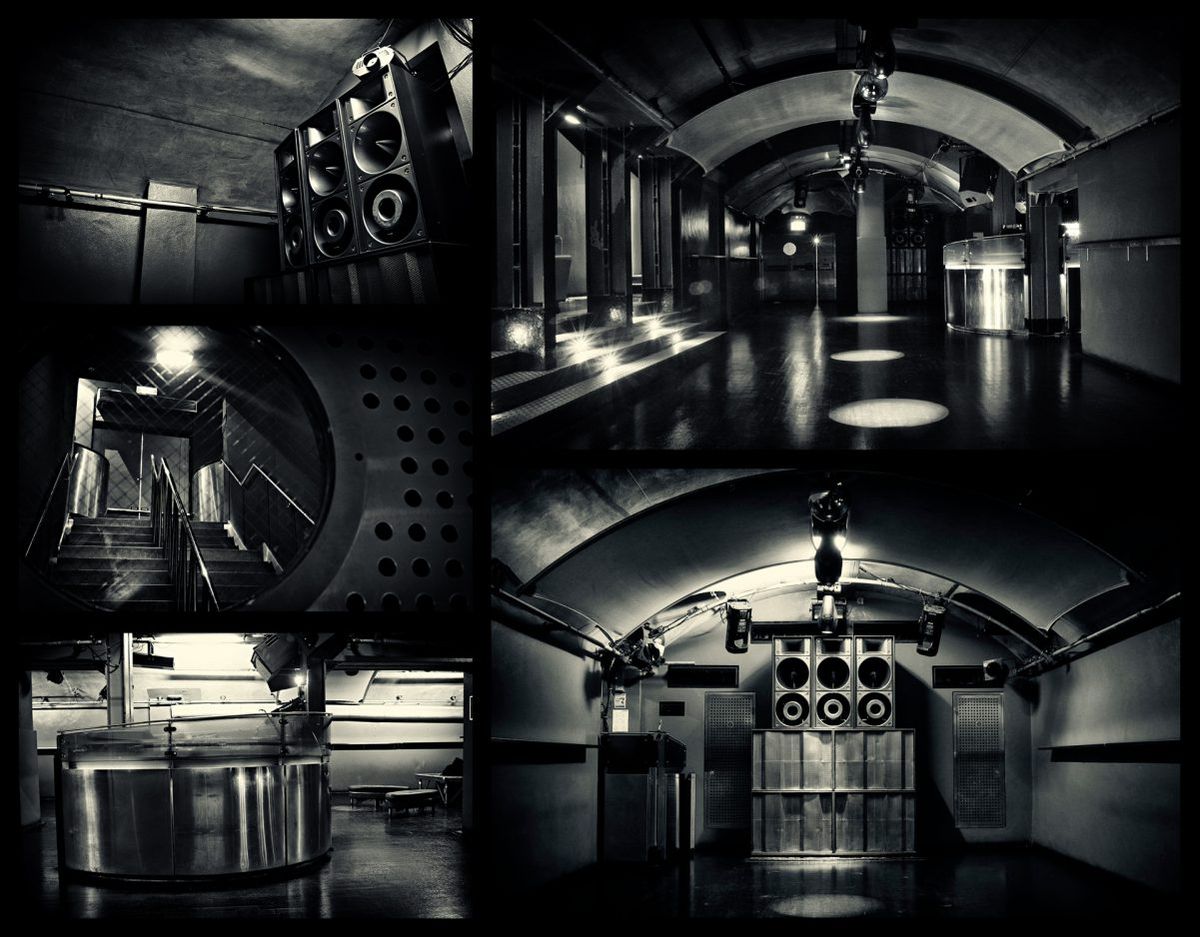 10 years ago The End nightclub in London closed its doors for the final time.
It's hard to overstate the impact The End (along with close neighbour fabric) had on the electronic music landscape in the late 90s and early 2000s.
Over the venue's 14 years, the crew led by Layo Paskin and Mr. C hosted many of the world's most vital electronic music artists, pioneered live streaming [1], opened a restaurant space, and started an eponymous record label.
One of the releases on the End Recordings label was a mix compilation put together by Mr. C, taking its name from the in-house team's flagship event Subterrain.
At the end of his introduction in the album's sleeve notes [2], Mr. C mentioned one of the key values that had made the party a sustained success.
Serious Fun.
There's a lot in these two little words.
We take what we do seriously, and we have fun while we do it.
We make sure we have a lot of fun…serious fun.
This stuff is fun by default, but we care enough that we take it seriously….often very seriously.
We're dedicated to this work because it's serious, and because it's fun.
---
Serious Fun isn't limited to nightclubs: in fact, Serious Fun is likely at the foundations of every successful creative endeavour.
Serious Fun helps bring diverse groups together.
Serious Fun cuts through the tension.
Serious Fun lowers the barriers.
Serious Fun brings liveliness and energy to what was previously mundane or routine.
Serious Fun professionalises what may have been seen as trivial or frivolous.
Serious Fun presents new opportunities.
Serious Fun creates jobs, companies, and even industries.
Of course, there's tension here. We don't want to be po-faced about fun, nor trivialise what's serious.
Yet there are so many more places that can benefit from Serious Fun: education; finance; construction; sustainability – you name it, there's serious fun to be had.
We can take what's fun and build it into something more serious.
We can take what's serious and make it fun.
We can bring in the Serious Fun from other places and apply it to our field of interest.
Or we could create something brand new that's Serious Fun – just because we can.
---
[1] Ah, the days of waiting for RealPlayer buffer the audio through my 28.8k modem 🙂
[2] Sleeve/liner notes are one of the aspects I miss the most about CDs.