The 2 most important slides for your workshop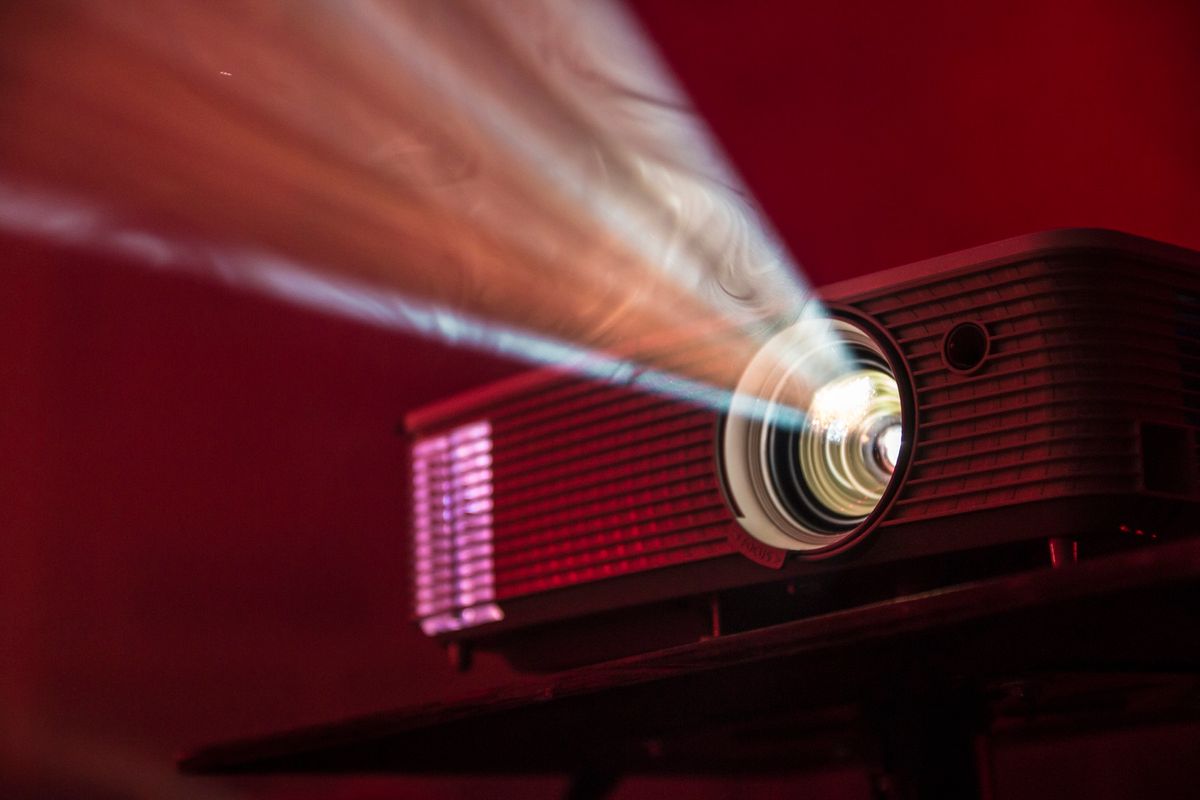 They're obvious, but often missed.
They're not glamorous, entertaining, jaw-dropping, or photogenic.
But they make a lasting impact, and will only take up about a minute each.
The top and the tail. The beginning and the end.
These aren't hard pieces to implement but it's amazing how often they get ignored.
After all, first (and last) impressions matter.
Note: If you're designing a workshop for kids these are a little less important to include, but for adults I've found them to be crucial.
Pro Tip: Whenever you're building a workshop, don't do the slides first – design the arc and the learning outcomes first.
1. Here's what we're doing today
Aka an agenda.
Give the audience a clear path of what they'll be doing, what they'll learn, and when.
It's also not a bad idea to include breaks and an end time here too.
I like to include a few broad topic titles or learning areas on a slide, then briefly mention a couple of the things we'll be doing for each.
Adult learners like to know what's coming up. They'll be far more comfortable having this information covered early on.
Pro tip: If you're unsure on exact timings, don't worry about omitting them. If you keep them in then you may end up either rushing or drawing out the content – neither of which are good.
2. Here's what we did today
Once you're getting towards a wrap-up, your attendees will probably be getting a little tired. It's to be expected – they've been absorbing a ton of amazing, high quality information in your wonderfully constructed workshop.
What you don't want to happen is for the key learnings to be lost as you're wrapping things up.
Reinforce them with the summary slide, and show just how much they've learned and how many useful tools, ideas and concepts they've been exposed to.
Again, a few key points listed is fine (yup, these should align with your learning objectives and main topics), or you can add also some specifics under each if you like.
It's worth touching on the value of each key point and mapping it back to something in the attendees' working lives, ideally a question or use case that came up during the session. This makes it feel far more relevant, and helps bring the energy levels back up before they head off for the day.
Sometimes I'll also bring up a well-designed graphic splitting out all the resources and tools we've covered by category so it's easily digestible for the audience.
And for the cynics, the summary slide also handily double up as 'in case you were asleep for the entire thing' and the 'here's how much incredible value I have given you – you should book me again' slides.
Pro Tip: You'll probably find the summary slide also helps improve the fidelity and quality of the post-workshop feedback.
---
I'm always amazed at how many workshops and presentations lack one or both of these simple slides.
Add them to your session and you'll see your attendees' levels of comfort, understanding, and positive feedback increase.